Michelle Obama is a role model for many reasons. She does so much for women and girls everywhere, serves as a point of inspiration for many and gives life-changing speeches. And although we miss seeing her on a more frequent basis, it's impossible not to feel happy for her as she's finally able to kick back, relax a little and travel the world with her family. And along the way, she's constantly serving us stunning looks! Let's take a look back at why Michelle Obama is the queen of vacations, too.
1. When she made beach chic look better than ever.
Barack & Michelle Obama spotted chilling extremely hard in the Carribean https://t.co/DDlWdYKwIg pic.twitter.com/mRJ1amew1V

— Complex (@Complex) February 1, 2017
2. When her flutter sleeves were effortlessly cool.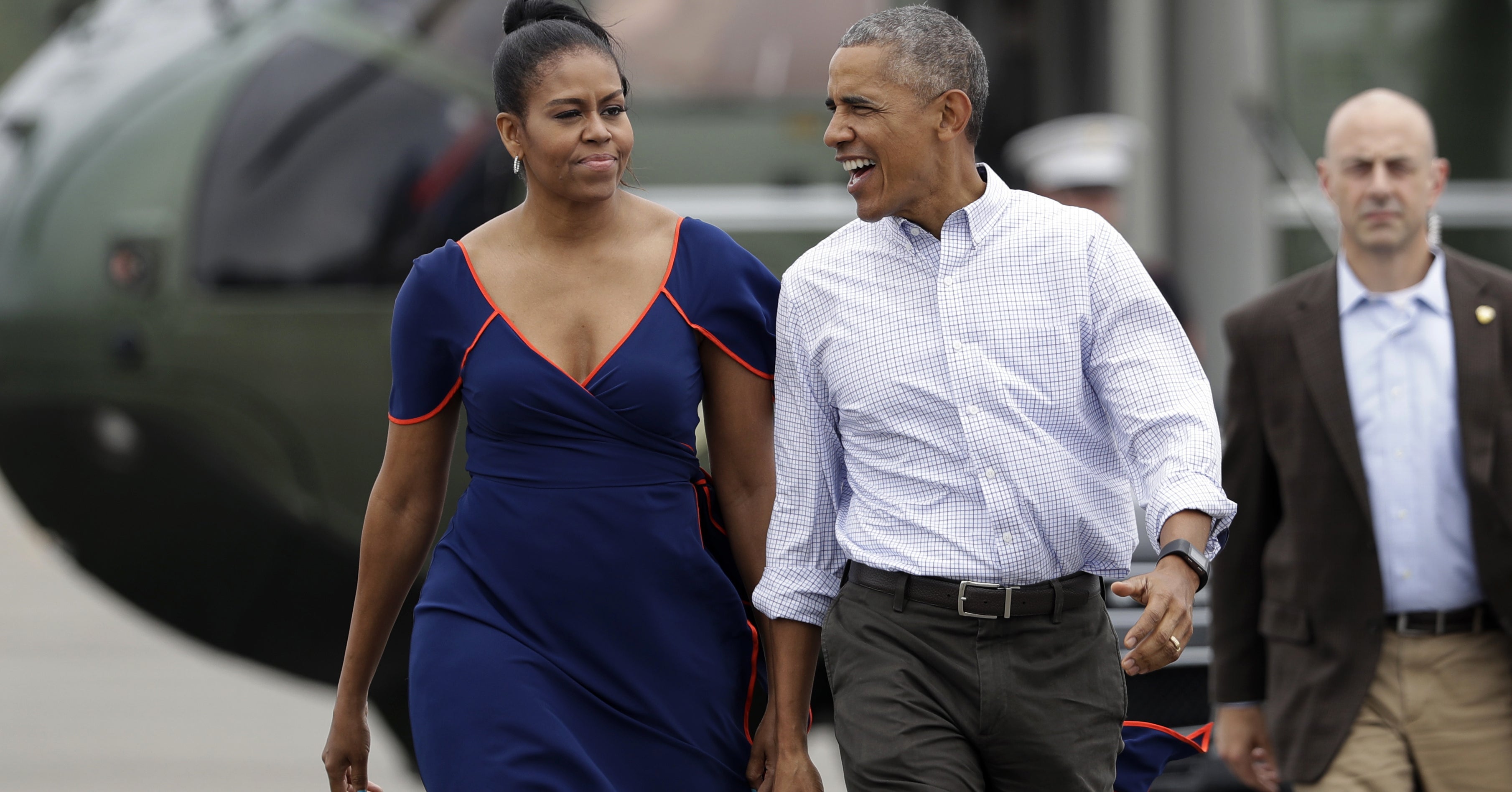 Photo: Buzzfeed
3. When she invented pink tops and oversized sunglasses.
Photo: Twitter.com/nerdywonka
4. These high-wasted cargo pants. Need we say more?

Photo: Vogue
5. And this throwback when she wore the sunniest, most perfect floral number.
Photo: Politico
Keep on inspiring us not only in the amazing work you do for women, girls and the country in general, but also in your wonderful style, Michelle!