Summer is quickly approaching, and I'm sure you've already been tasked by your friends and family to host a cookout or barbecue, or they've requested that you bring a dish to their next gathering. If you're tired of the run-of-the-mill hot dog, hamburger and baked beans, here are 11 recipes to reinvigorate the menus at your function!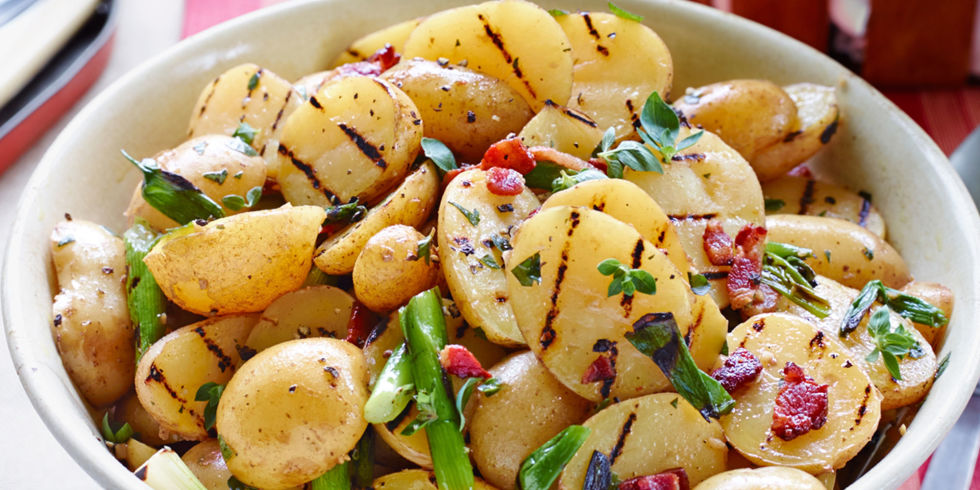 A zesty twist on a summer cookout staple.
We guarantee that you won't boil corn ever again for the function.
A refreshing bite for after you hit the pool.
To bring a Mediterranean flair to your cookout.
Add a little zest to your typical beans.
An unconventional addition to this cookout staple.
Give your chips a tropical flair with this topping.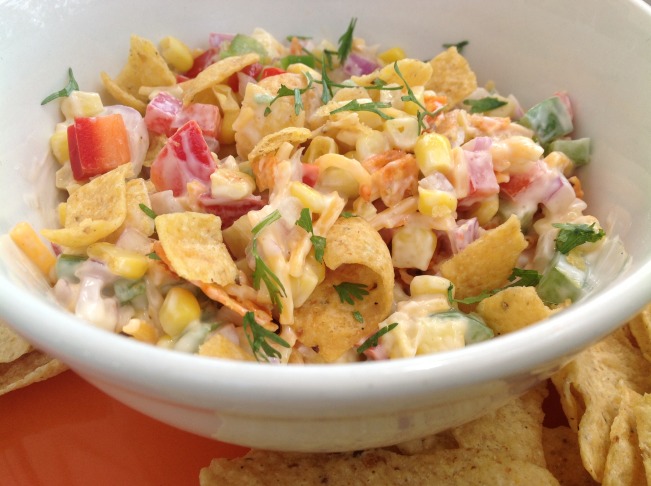 I'm sure you didn't know that corn chips could work in a salad, but trust me. It's delicious.
Because you need drinks, of course!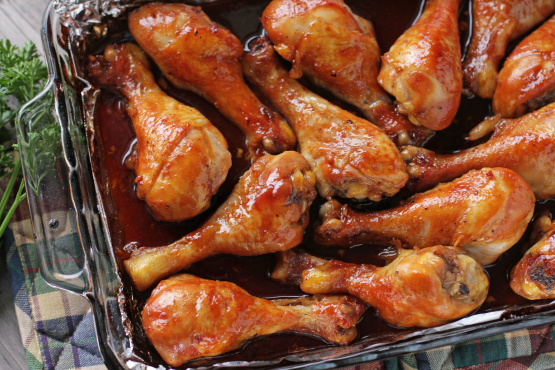 A simple twist on a cookout staple.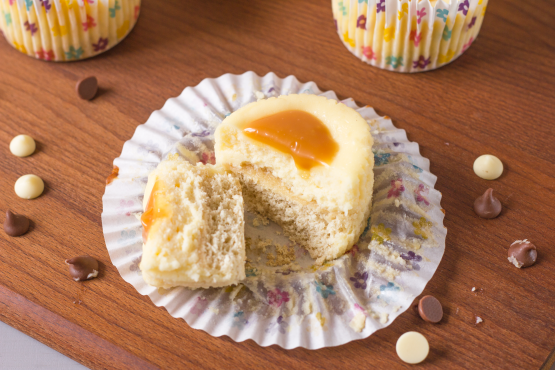 Don't forget about dessert!