On Halsey's tweet thread, she stated, "I can't use this perfumed watered down white people shampoo. Neither can 50% of ur customers. Annoying. I've been traveling for years now and it's been so frustrating that the hotel toiletry industry entirely alienates people of color."
She continued to say, "I'm fortunate enough to be financially in a position to do so, but POC traveling frequently for work/medical reasons might not be. Just making a point is all!"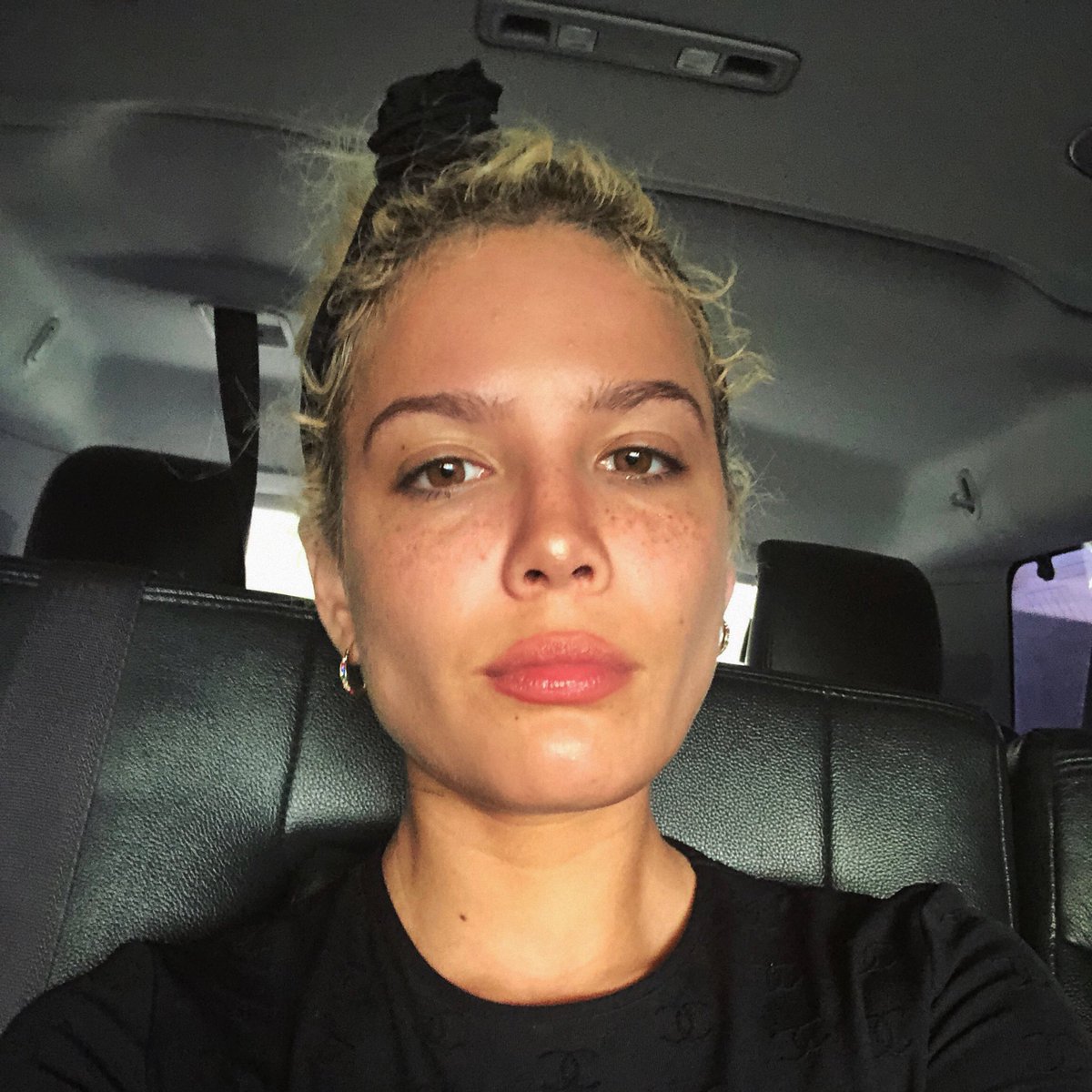 Photo: @halsey/Twitter
Finally she added, "The point is that mass production of those products as the standard is part of a greater problem of disenfranchisement. If white ppl can enjoy the luxury/convenience, there should be an option for everyone to. Its an 'insignificant' example of a bigger problem. That's all!"
Halsey was met with some pushback and questions on whether she's in any position to speak on the issue. Halsey opened up to Playboy about her identity struggles as a biracial woman.
"I've accepted that about myself and have never tried to control anything about Black culture that's not mine," she said. "I'm proud to be in a biracial family, I'm proud of who I am."