We all fall head over heels for the red carpet outfits and beauty looks every awards season, but not many of us have similar high profile events on our personal calendars. But that's no excuse to not make your beauty dreams come true! Use these tips in your everyday makeup routine to bring some glamour to your day-to-day.
ADD A POP OF COLOR TO YOUR LASHLINE LIKE JANELLE MONAE.
Photo: Angela Weiss
Monae's bright green bottom lash liner is a beautiful emerald green shade, "Ring My Bell," of Buxom's Hold The Line Waterproof Eyeliner. If you're still learning how to properly blend eyeshadows, a bold liner can be a quick and easy alternative.
Rock natural-looking brows like Beyonce.
Beyoncé's naturally groomed brows are enhanced by Glossier's best-selling boy brow. We also love the glowing, shimmery eyeshadow she's rocking (which Glossier hinted at being their next product! We can't wait).
ROCK THE PERFECT GLOSSY LIP LIKE SZA.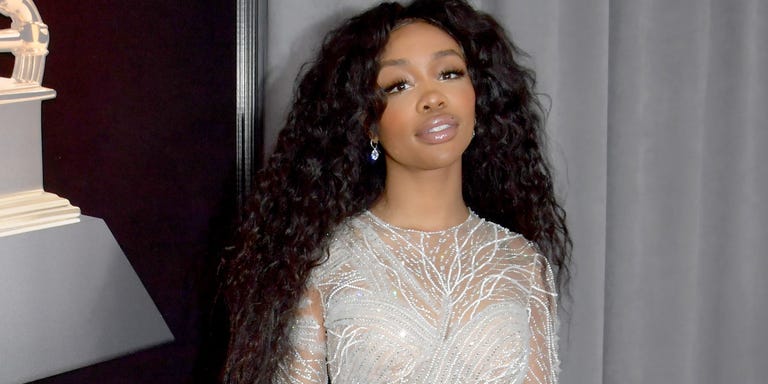 Photo: Harper's Bazaar
SZA's makeup artist used Glossier's lip gloss, which has the perfect pink tint and high-intensity shine to stand alone or layer on top of your favorite lipstick shades.
Get warm, blushing cheeks like Rihanna.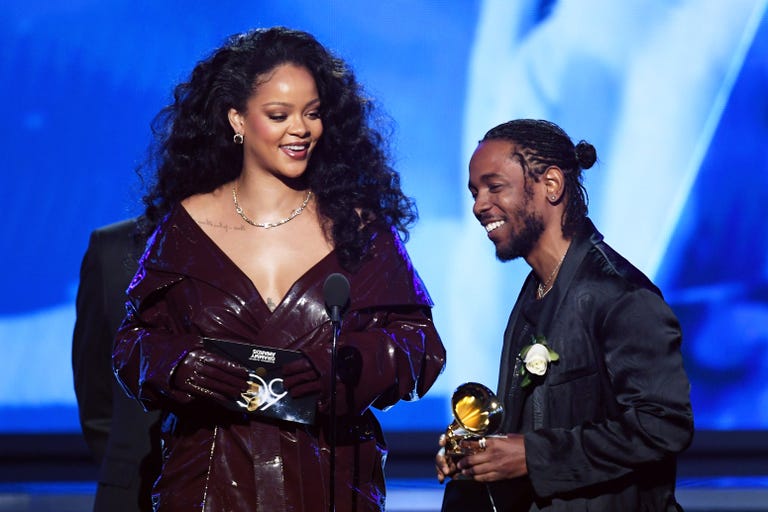 Photo: Just Jared
Rihanna's makeup artist used her Chili Mango Match Stix Shimmer Skinstick for a warm, glowing look on her cheeks. Forget traditional rosy cheeks, this look is a bit more edgy and daring.
Switch up your hair by clipping it all to one side like Eve.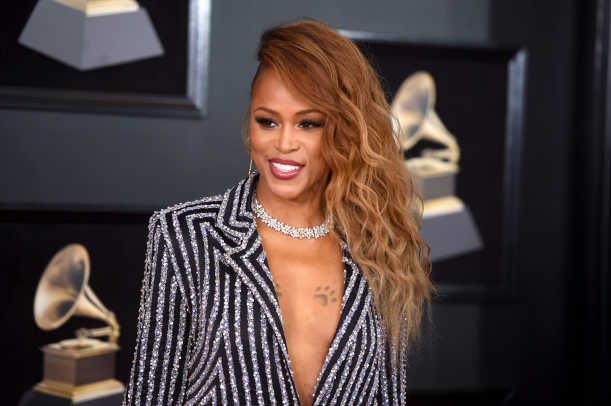 Photo: Fashionista
Sport bold, beautiful earrings like Ledisi.
Photo: Hollywood Life
Oversized statement earrings are the easiest accessory that never fails to spruce up your look. Sure they're gorgeous on the red carpet, but they can add flavor to your everyday looks as well.