Picture this: you get a call and it's your bestie. She just got the tea of the century and is assembling a code-red wine-down and tells you she'll be over in 15 and she has already alerted the crew. You're hype for the juicy news but are you prepared wine-wise?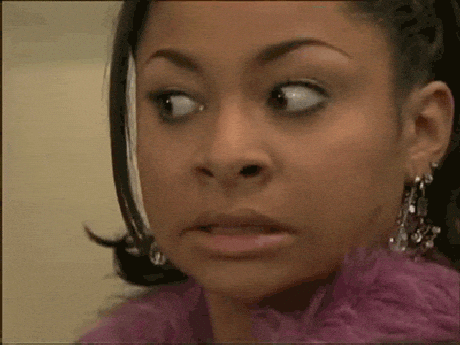 PHOTO: Giphy

Okay, in a perfect world your girls may know the BYOB code but if you're into being the perfect hostess, this news is for you! Andréa and Robin McBride, the sisters/co-founders behind McBride Sisters Wine, have created a wine club for all you wine lovers, and for those who host wine lovers.
PHOTO: McBride Sisters
It's called the Black Girl Magic "Plus" Quarterly Club, and as a club member this is the shipment you can look forward to on a quarterly basis:
x 4 bottles of McBride Sisters Collection "Black Girl Magic" Riesling
x 1 bottle McBride sisters Collection New Zealand Sauvignon Blanc
x 1 bottle McBride Sisters Collection California Central Coast Chardonnay
x 1 bottle McBride Sisters Collection California Central Coast Red Blend
x 1 bottle McBride Sisters Collection New Zealand Sparkling Brut Rosé
x 1 Wine & Food Pairings for each variety
But the perks do not end there – you will also receive 10% off individual bottle purchases, VIP access to the McBride Sisters' Tasting Room and VIP access to all of the McBride Sisters' Wine & Food tasting events!
So you're looking for the price tag, right? For only $125 per shipment (which includes the 10% discount; original price $139), you will receive everything mentioned above, including the perks, and will receive your shipments in December 2018 (order by December 20th with overnight shipping to arrive by December 25th, 2018), March 2019, June 2019, September 2019 and December 2019.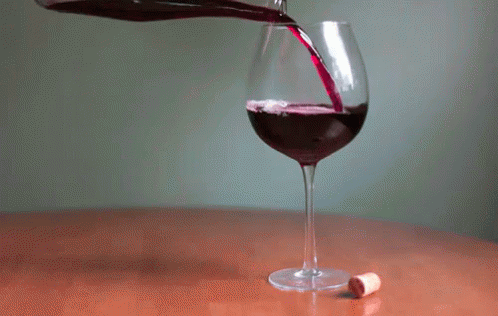 PHOTO: Tenor
---
Ready. Set. Boss. Our daily email is pouring out inspiration with the latest #BlackGirlBossUp moments, tips on hair, beauty and lifestyle to get you on track to a better you! Sign up today.