Power suits are trending again sis, and I'll tell you why. It's because nothing says #BossBabe like a stylish two-piece statement. Power suits have trail-blazed their way right into the closets of fierce females such as Solange Knowles, Michelle Obama and Taraji P. Henson, in my own humble opinion, we should all follow suit. Pun-intended. The truth is, this eclectic ensemble (which was once reserved for elected officials and CEO's) is about to be your new go-to outfit. Not only is it practical and easy to accessorize, but it also exudes power and confidence. Its an outfit that says, I came here to get things done!
And, while dresses and skirts still have their place in both our closets and hearts, I think that every girl should have at least one suit tucked away in her closet, ready for any occasion. Whether it's for a night out with your girls, or because you want to show that you can both slay and get work done in a suit, no matter which way you look at it, it's an investment piece. And a powerful one at that.
Here are some #Boss power suits for you to flaunt with pride:
Photo: ASOS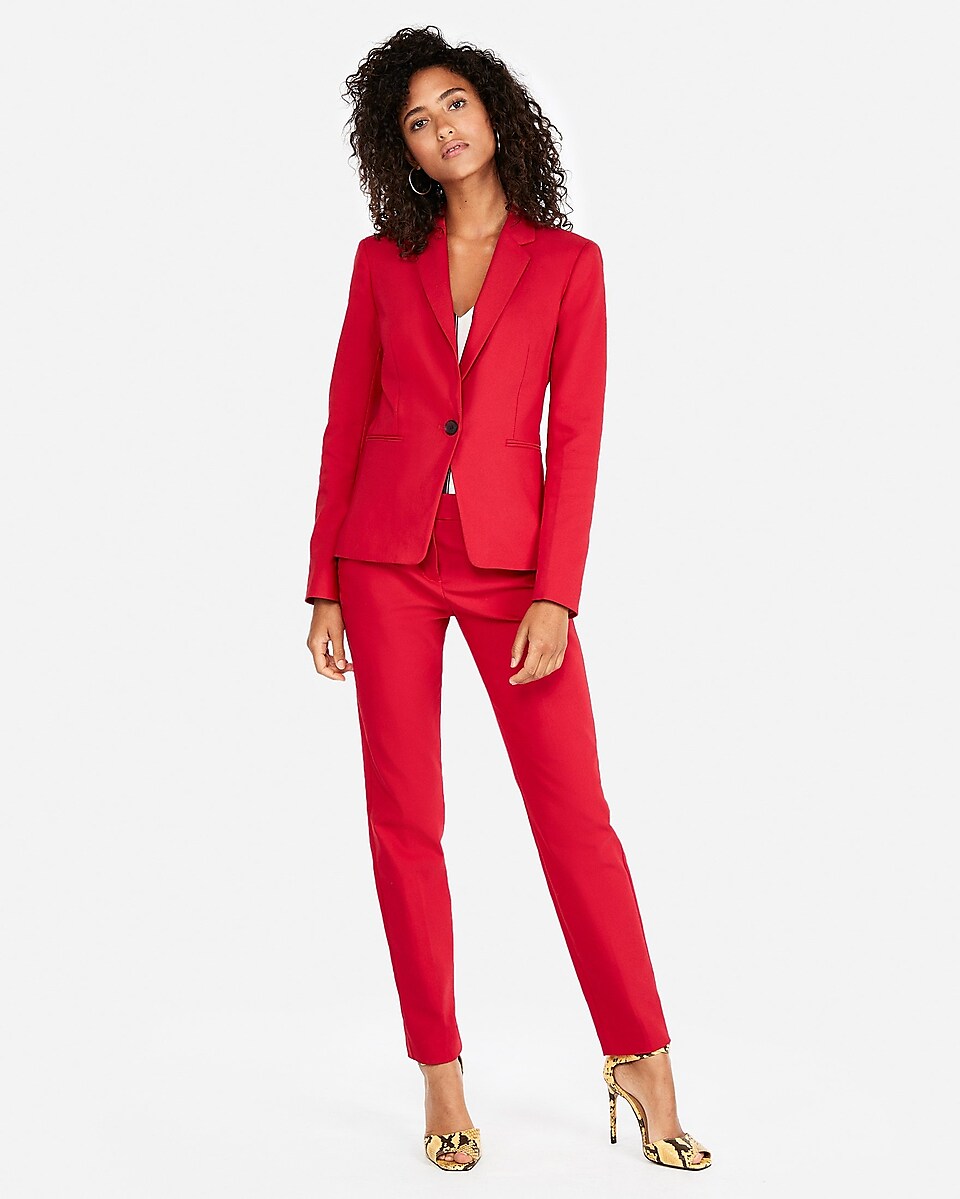 Photo: Express
Photo: Zara
Photo: ASOS
Photo: TopShop
Photo: boohoo
Photo: PrettyLittleThing
So, what are you waiting for? Why haven't you gotten one yet, sis?
---
Ready. Set. Boss. Our daily email is pouring out inspiration with the latest #BlackGirlBossUp moments, tips on hair, beauty and lifestyle to get you on track to a better you! Sign up today.