There's no place like home for the holidays. And there's nothing like a fire holiday wardrobe to accompany you on your travels home. I like to be organized and have a few critical items in my wardrobe for Christmas, as there are usually quite a few events once I return home for the holidays.
Whether it's brunch with friends or a family outing, it's just less hassle and stress to have some outfits planned. So I've browsed and found some excellent options from knitwear to dresses and lots more for you to take some inspiration from.
1. KNITWEAR
Photo: Pinterest
I pretty much live in big comfy sweaters during Christmas. I love being cozy during the winter, which is why it's always important to have these in abundance. Cardigans are also something I have fallen in love with this season. You can easily rock either with some leggings or jeans. Here are some knitwear sweaters currently out in stores:
Photo: H&M Knitwear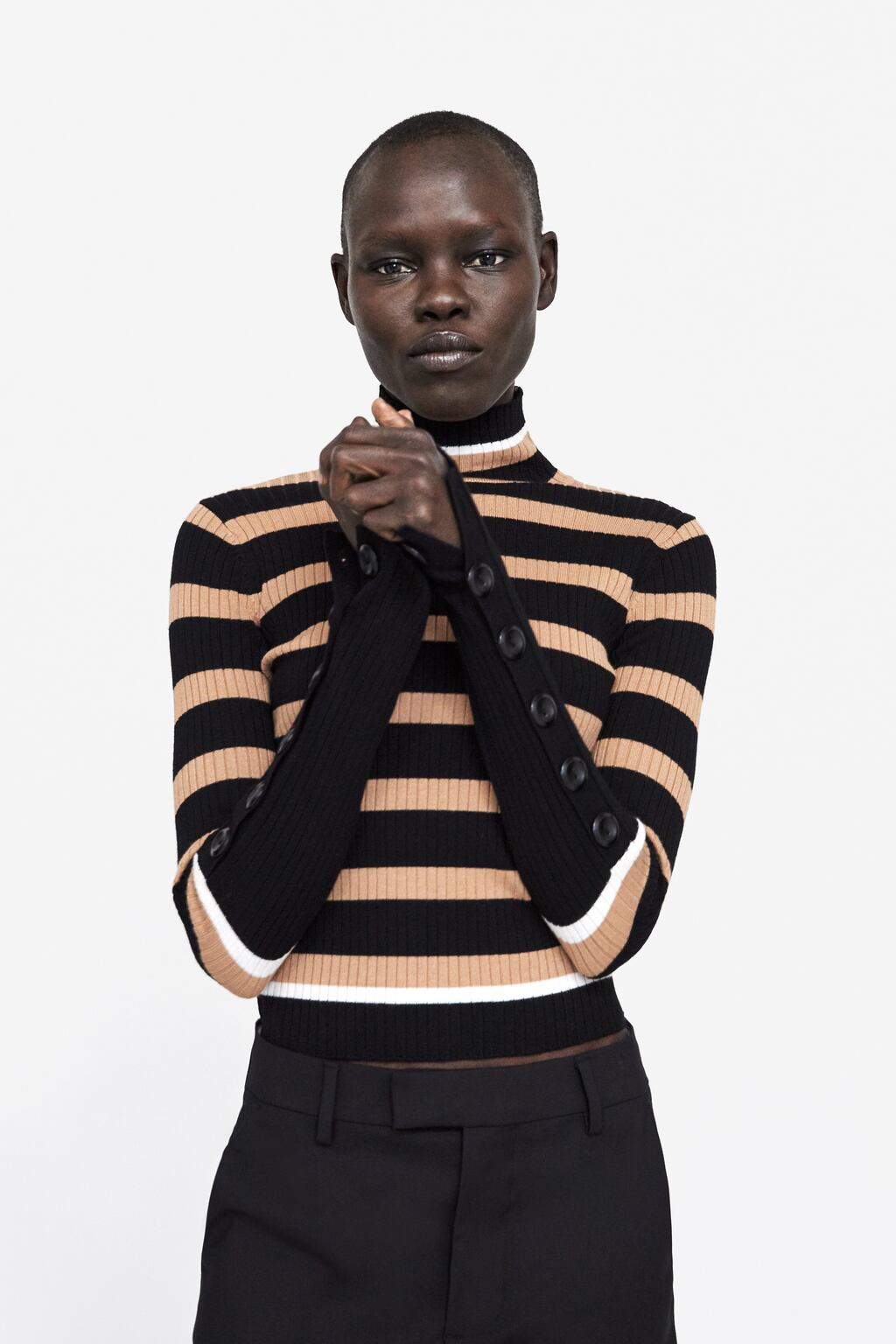 Photo: Zara Knitwear
Photo: COS Knitwear
Photo: ASOS Knitwear
Photo: Berksha Knitwear
2. DRESSES
Photo: Pinterest
A dress & tights with boots is always a super reliable outfit and is perfect for any occasion both casual, and fashionable. Here are some dresses currently out in stores: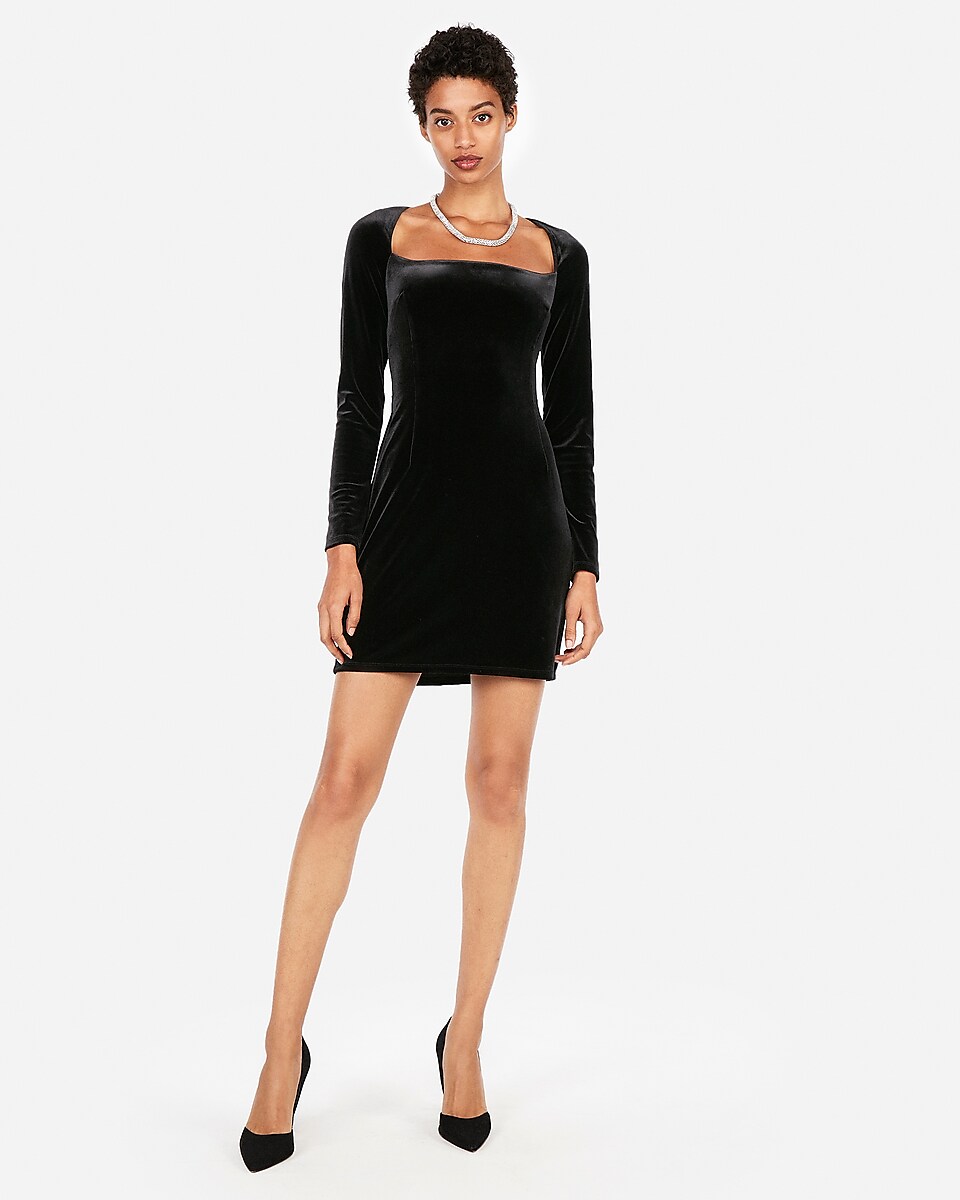 Photo: Express Dresses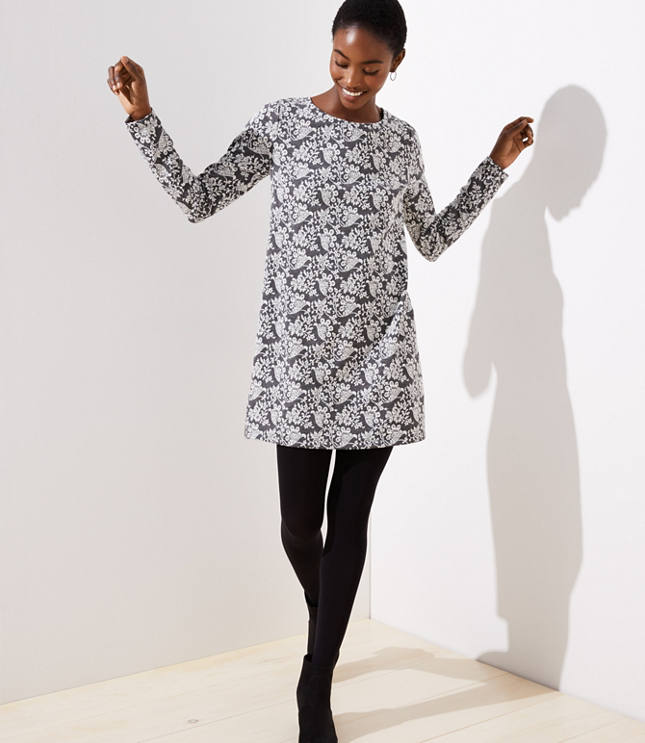 Photo: Loft Dresses
Photo: ASOS Dresses
Photo: TBDress
3. COATS
Photo: Pinterest
If the weather is anything like it has been in past years, I'm pretty sure we will all be living in our layers. When it comes to outerwear, I think you can never have too many pieces. Find a style you like and have fun with it! Here are some coats currently out in stores: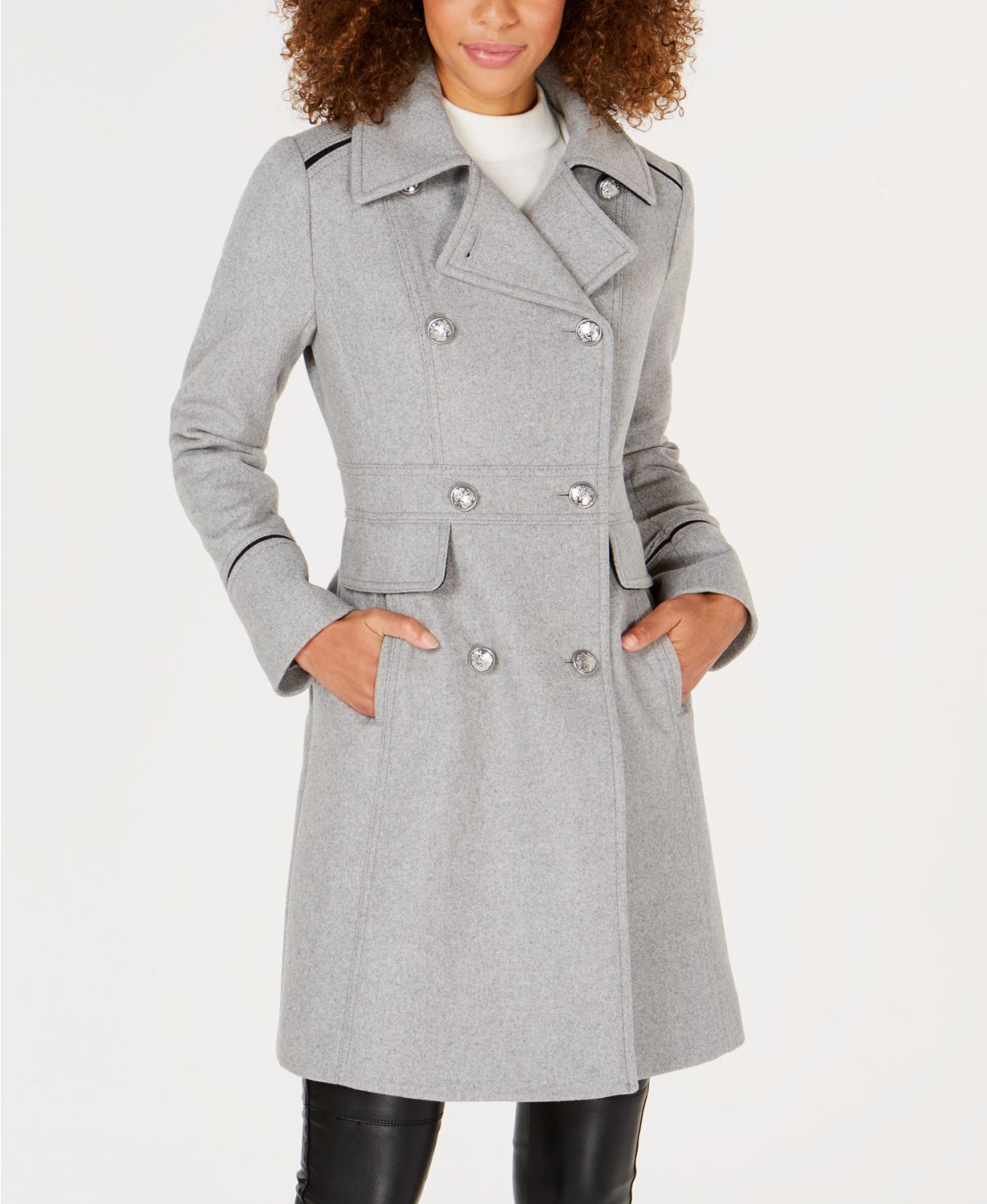 Photo: Macy's Coats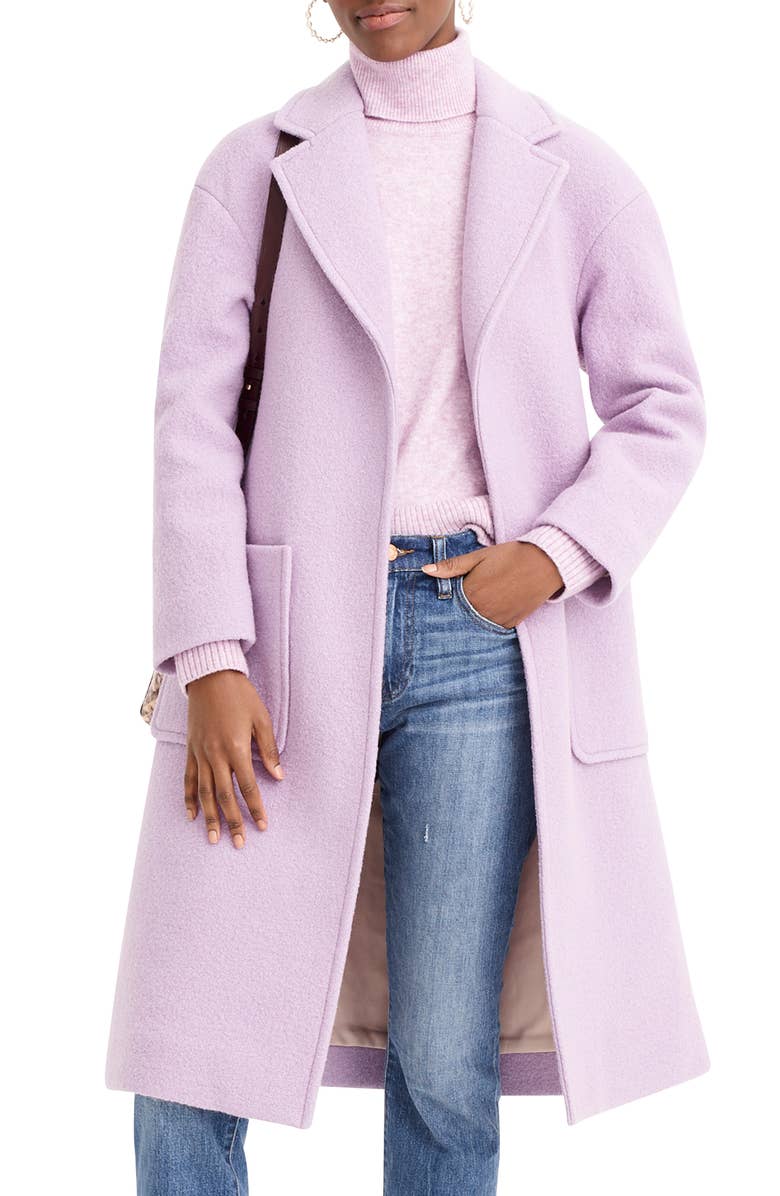 Photo: Nordstrom Coats
Photo: Zara Coats
Photo: ASOS Coats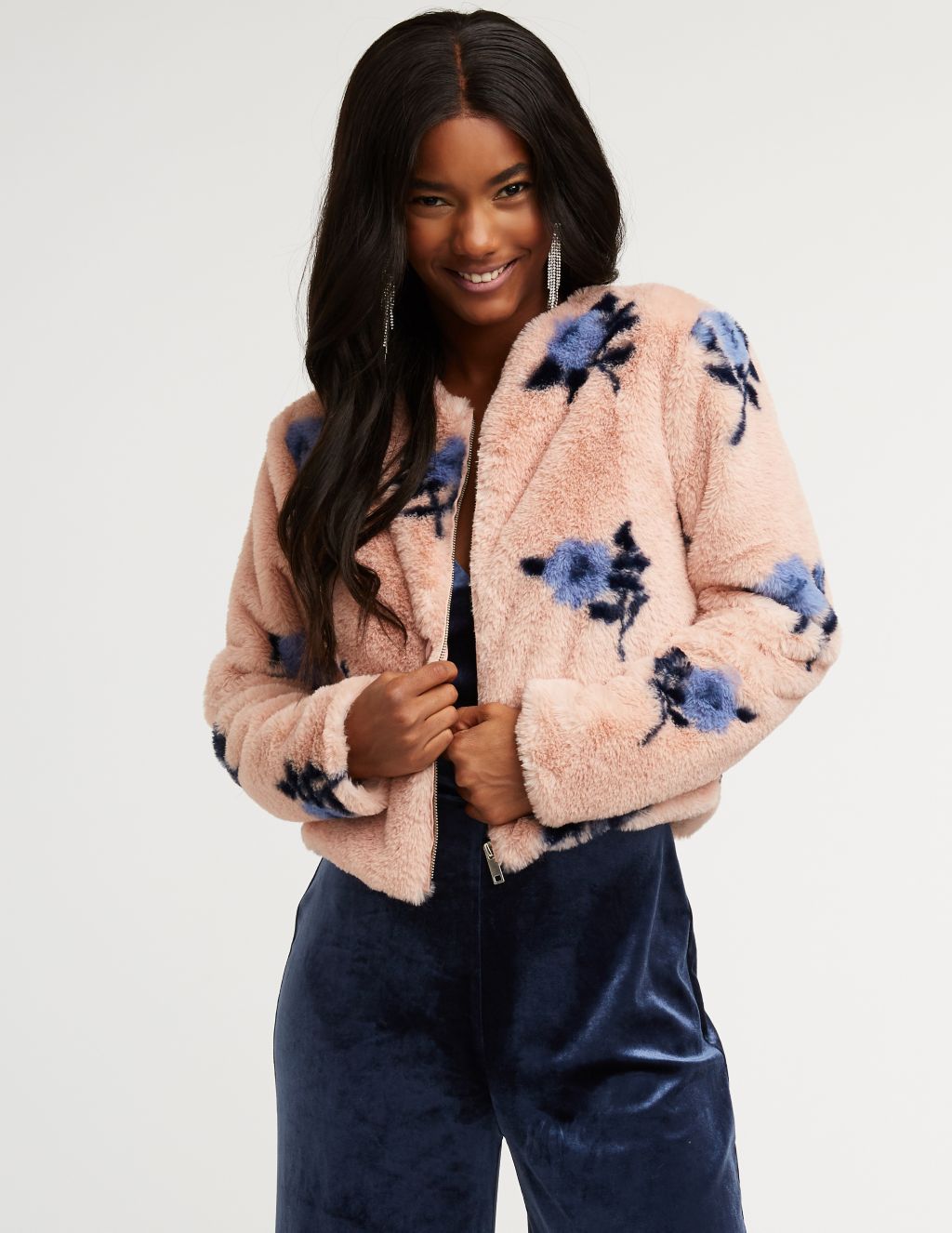 Photo: Charlotte Russe Outerwear
4. BOOTS
Photo: Pinterest
And last but not least, you are going to need some shoes to go with all these cute outfits ladies. Whether it be high knee boots or short ankle booties, these are an absolute must for any occasion! Here are some boots currently out in stores:
Photo: Aldo Boots
Photo: ASOS Boots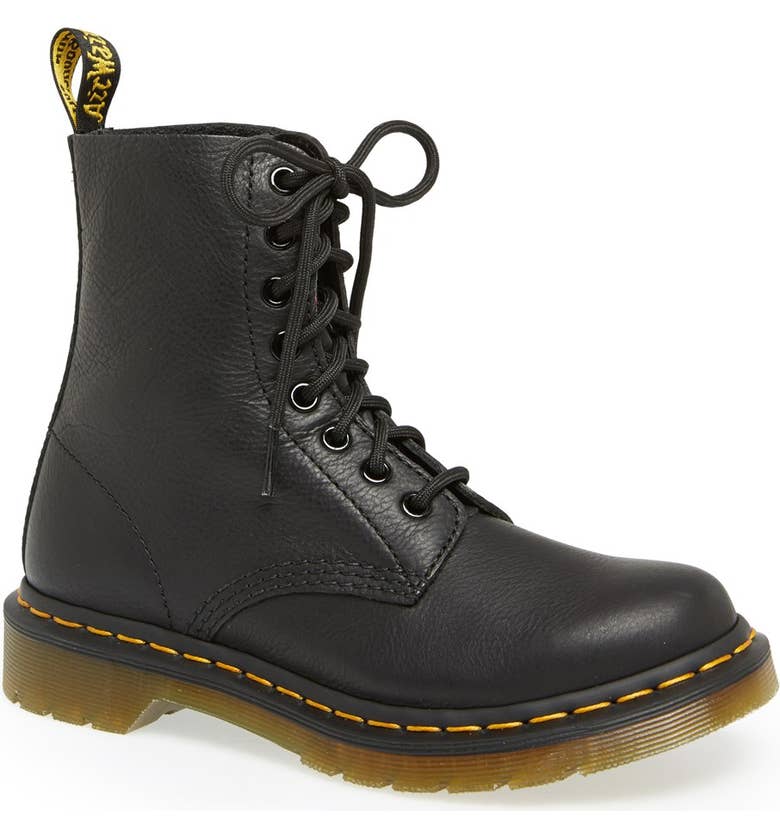 Photo: Nordstrom Boots
Photo: Express Boots
What are your favorite winter wardrobe essentials?
---
Ready. Set. Boss. Our daily email is pouring out inspiration with the latest #BlackGirlBossUp moments, tips on hair, beauty and lifestyle to get you on track to a better you! Sign up today.