Life can be hard sometimes, and day-to-day struggles will quickly bring us down. However, trying to find the good in everything rather than internalizing judgment or disappointment will not only make you feel good on the inside, but it will show how great you look on the outside, too.
Here are 13 ideas to stay inspired and motivated:
1. Engulf yourself with what aesthetically pleases you, and find a creative space.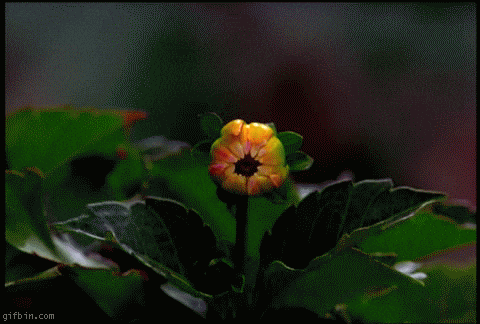 2. Always search for the positive (aka the "silver lining") of every situation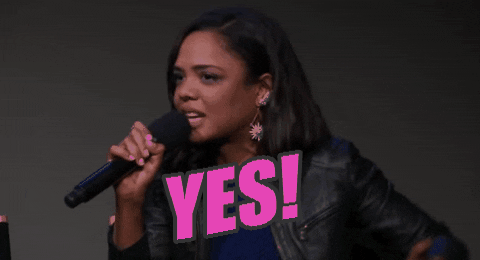 3. Try something new often, knowing that what matters is not the outcome, but the experience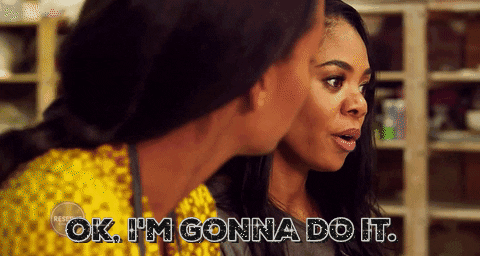 4. Every day, seek out new inspiration (hello Pinterest and Tumblr)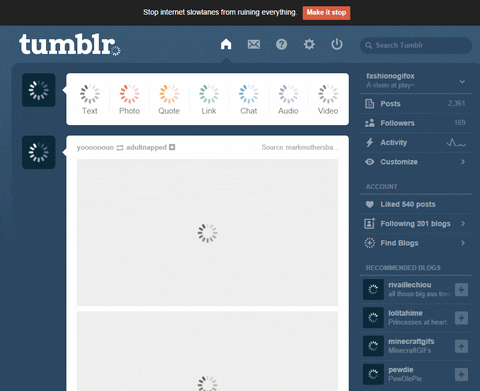 5. Customize a gratitude journal, and each night write down what you're thankful for
6. Find peace: pray, meditate, unplug from the web, just relax sis
7. Pamper yourself regularly (nails, hair, makeup, whatever makes you feel relaxed)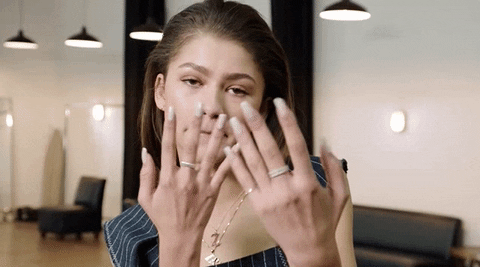 8. Create – it doesn't matter what, only that you produce something new
9. Listen to some of your favorite beats
I can always count on some Beyoncé or Rihanna for when I need some extra pep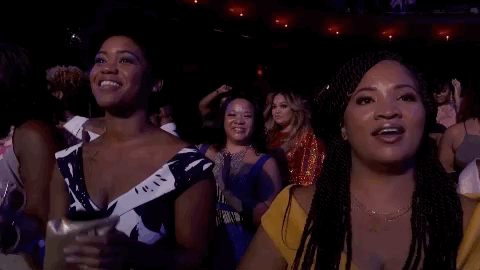 10. Scroll through some of your favorite blogs/magazines/books for inspiration

11. Have a long facetime with your person, the one who is always super motivating and uplifting
12. Watch some inspiring #bossgirl videos on YouTube to pump you up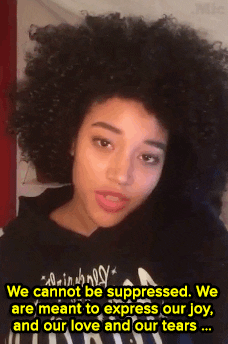 13. Try a new activity, like learning a new language or skill
What do you do to keep confident and inspired?
---
Ready. Set. Boss. Our daily email is pouring out inspiration with the latest #BlackGirlBossUp moments, tips on hair, beauty and lifestyle to get you on track to a better you! Sign up today.