Each year Pantone lets us know what color will have a prominent presence in fashion, beauty and home decor. The shade often has a larger correlation with the larger mood of the year, and because purple is the color of royalty, hopefully that means we'll all be able to boss up and get one step closer to our goals and dreams.
If you're looking to stay on the cutting edge of style, a good place to start is with a pop of color in your makeup routine. Try any or all of these ultra-violet-colored products and get ready to embrace 2018!
Liquid Suede Metallic Cream Lipstick in Ego, $7.49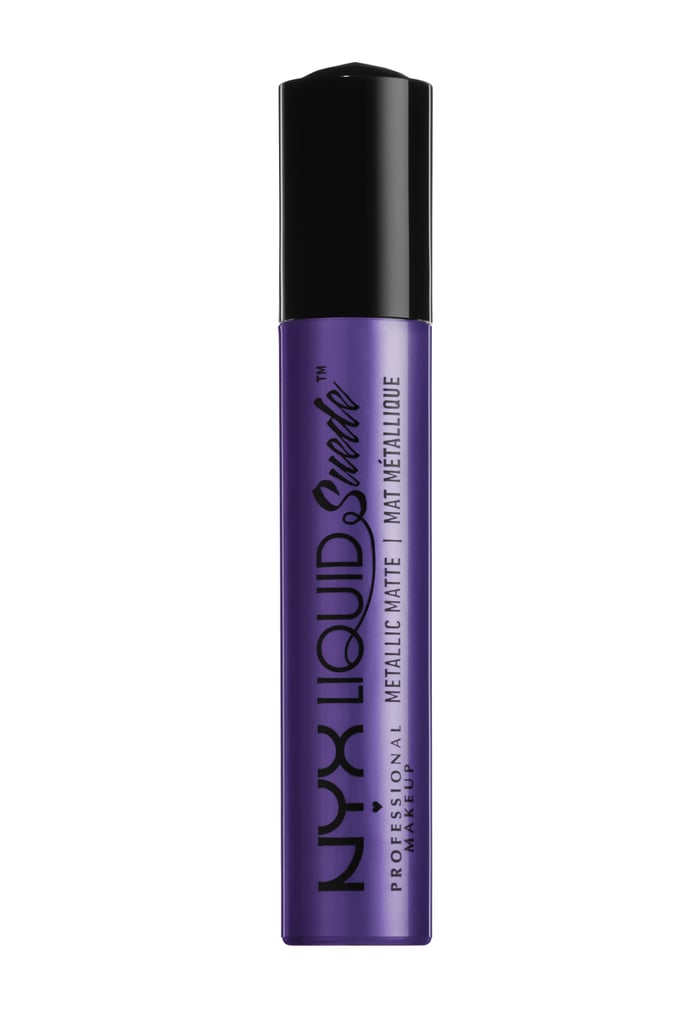 Colourpop Super Shock Shadow in Dare, $5
Marc Jacobs Beauty Highliner Gel Eye Crayon Eyeliner, $25
Surratt Beauty Artistique Eyeshadow, $20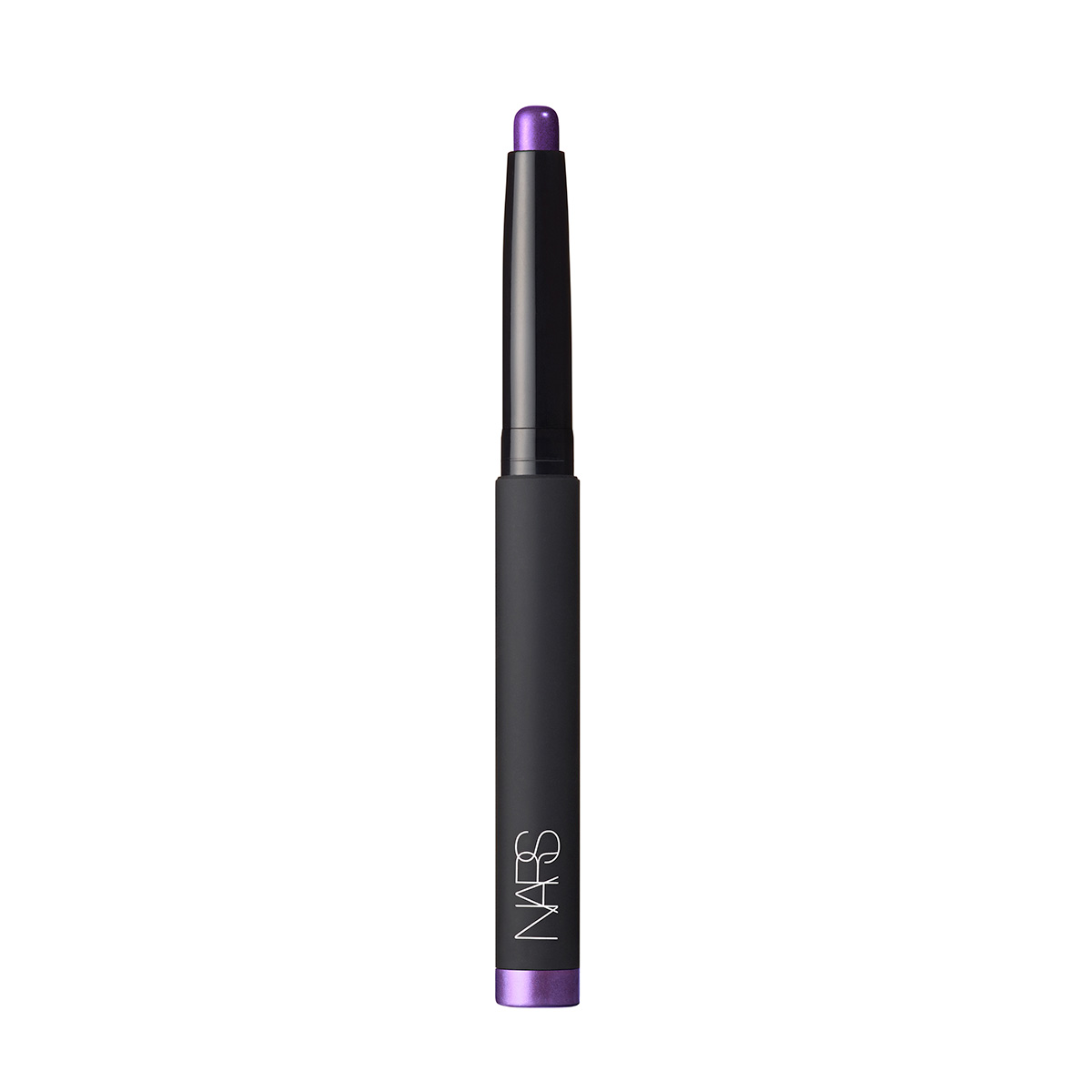 Too Faced Melted Latex Liquified High Shine Lipstick in Bye Felicia, $10
OR check out this exclusive collection through Butter London and Pantone that gives you Ultraviolet realness in the purest form.
Butter London Ultra Violet Liquid Lipstick, $18
And starting in January you can pick up a kit of a plush lip gloss, glazed eye gloss, lustrous liquid eyeliner and nail polish in a matching makeup bag.