Ok ladies. It's time to de-stress. Between work, traveling for the holidays and just the hectic-ness of everyday life, making a trip to the spa for some pampering may not easily fit into our busy schedules. That doesn't mean that we can't get the same mental relaxation in the comfort of our own homes.
Here is a 5 step process to destress in a warm, inviting bath, all without ever leaving the house.
To do this, you will need:
1. Rose Petals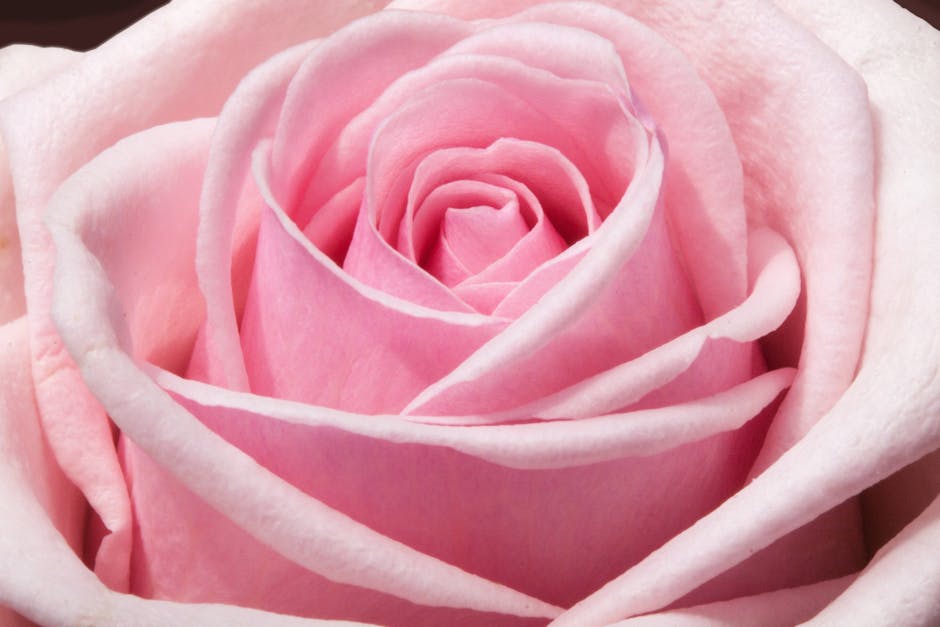 Photo: Pexels
Now, of course, rose petals aesthetically pleasing, but a rose petal bath isn't all about looks you know—it can actually improve your skin and mood. Rosewater can soothe irritated skin, brighten your complexion and tighten pores for a smooth appearance. So make sure to sprinkle those in first. Then wait a few minutes to let them do their work in the water.
2. Lavender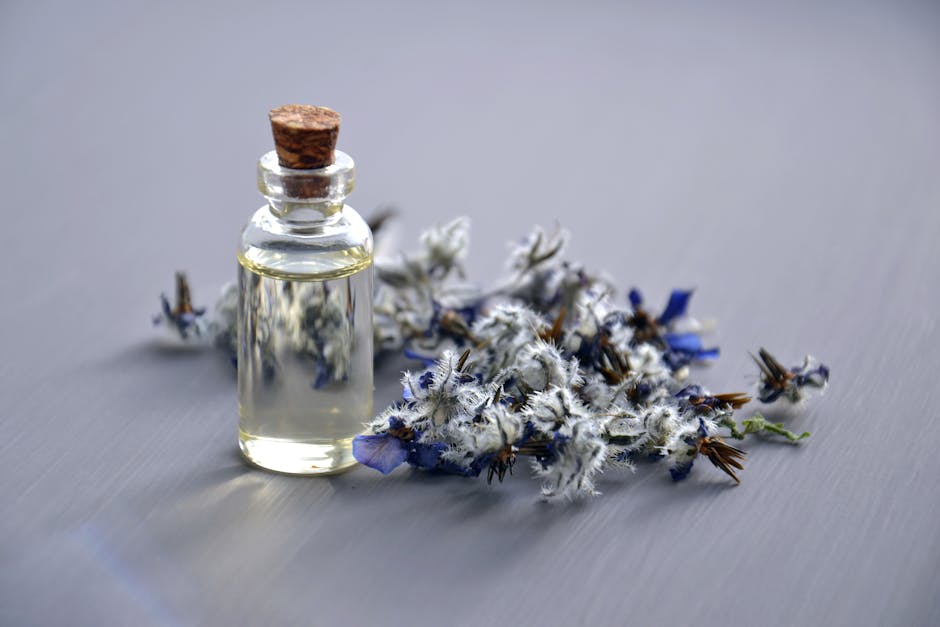 Photo: Pexels
Placing floral scents like lavender are vital for this bath because lavender is correlated with relaxation. Adding a few drops of lavender oil will help ease you into a relaxing state quicker. Add the oil to the tub when the tub is half full, so it disperses evenly throughout the water.
3. Honey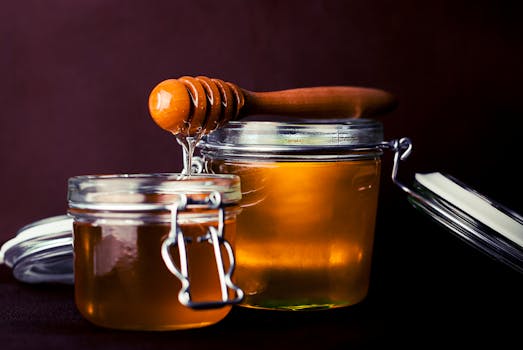 Photo: Pexels
Speaking of soft, hydrated skin, honey is your go-to product! Dissolving a cup of honey into steaming water helps to both detox and soften skin.
4. Oatmeal

Photo: Pinterest
Adding oatmeal into your bath is also a great way to soothe itchy and irritated skin. According to WebMD, oatmeal binds to the skin and forms a protective barrier, all while helping hold in moisture and easing inflammation. Who wouldn't want those added benefits?
5. Epson Salt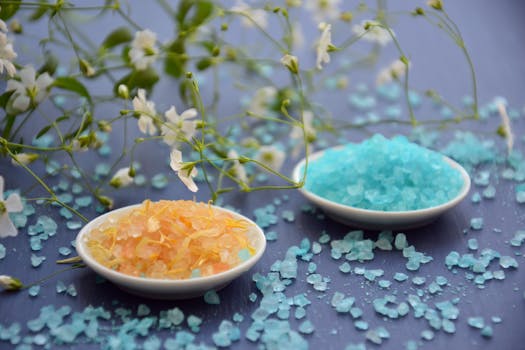 Photo: Pexels
Now, this has been a trick that's been around for a while, and for good reason. If you have stiff, tired and achy muscles, Epsom salt is the perfect addition to your destress bath. In water, the salt breaks down into magnesium and sulfate which can help reduce joint pain and put your body at ease.
So get to de-stressing, sis. You deserve it.
---
Ready. Set. Boss. Our daily email is pouring out inspiration with the latest #BlackGirlBossUp moments, tips on hair, beauty and lifestyle to get you on track to a better you! Sign up today.