Black history is a subject that has been largely repressed, rewritten, and condensed in the archiving of American history. This potential for bias in history helps to explain the need for not only Black museums and libraries, but also Black cultural institutions dedicated to preserving family photographs, documents, and objects.
BLK MKT Vintage, in particular, has made it their mission to search beyond pop culture and textbooks in discovering the gleaming riches of Black culture, and generously shares each gem for our fellow melanin counterparts to experience with pride.
BLK MKT Vintage is a curated love story. Our motivation to build a collection that mirrors multifarious Black cultural expression is rooted in our love for Black people, Black culture and our own lived experiences. We approach our work as cultural historians and encourage you to join us in bringing history/antiquity into our everyday lives.
Check out some heirlooms from their cultural collection below.
Photo: BLK MKT Vintage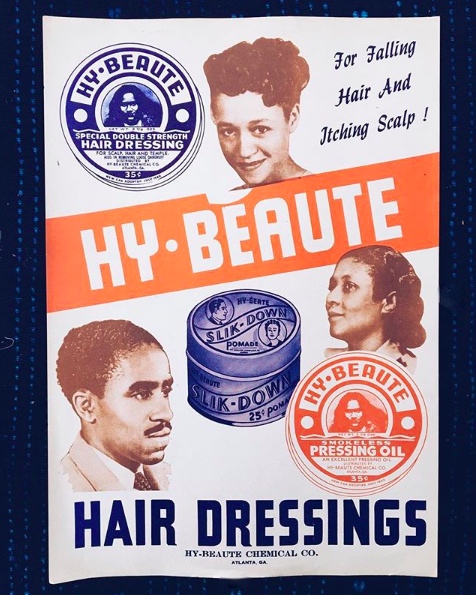 Photo: BLK MKT Vintage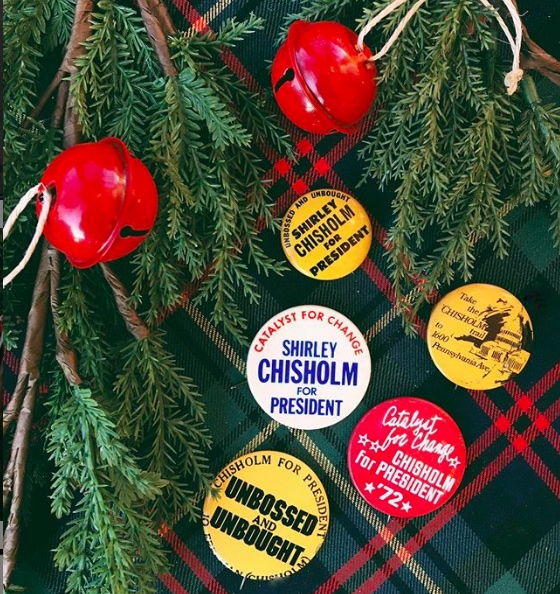 Photo: BLK MKT Vintage
Photo: BLK MKT Vintage
Photo: BLK MKT Vintage
To shop the complete heirloom collection, visit BLK MKT Vintage's website here.
---
Ready. Set. Boss. Our daily email is pouring out inspiration with the latest #BlackGirlBossUp moments, tips on hair, beauty and lifestyle to get you on track to a better you! Sign up today.