While writing or updating your resume may not be something that makes you want to jump for joy, it's one of those to-dos that typically ends up paying off in the long run.
While there are certain rookie mistakes that can be made when pulling together your resume (think typos, run on sentences, slang) there are some additional pro-tips that may be less obvious to the job-seeker that should definitely be considered.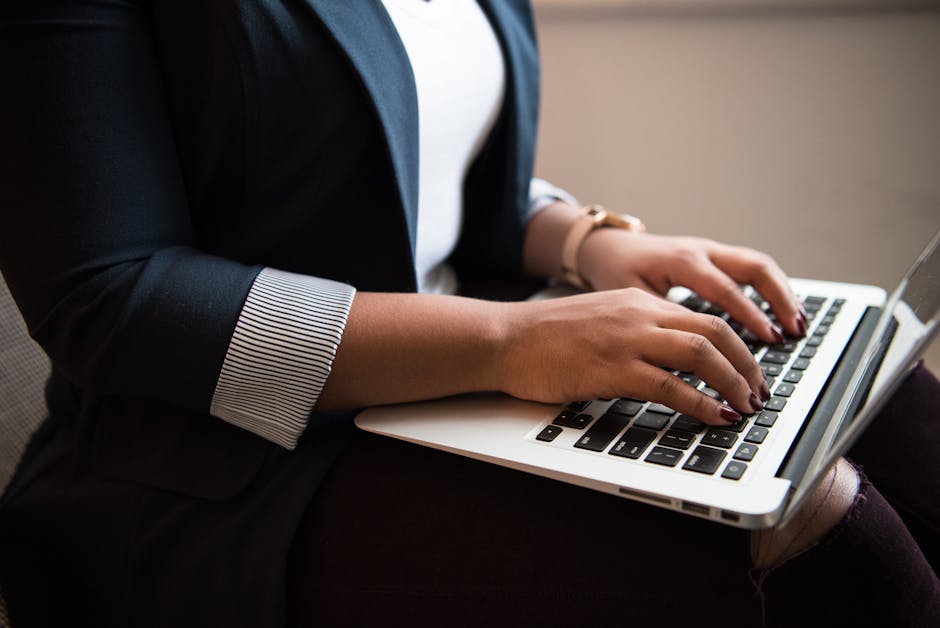 Photo: Pexels
In a recent article, Yahoo! Finance spoke to Dana Leavy-Detrick, founder of Brooklyn Resume Studio about how to polish your resume and have it shine bright like a diamond this coming year.
Read on to gather some pro-tips from the expert and land that job and salary you deserve, sis.
1. Select The Right Layout

As Yahoo! Finance reports, the easiest to read layout for resumes are the typical "F and E pattern layouts," which closely mimic how our eyes scan web pages. These types of resumes are easiest for recruiters to read, and they hold their attention longer than resumes that are aligned down the center, or left to right.

As far as fonts, Yahoo! Finance says that there is no "right" style of font, but that the same font should be used throughout the resume for consistency's purpose. You can, however play with different sizes and font weights to highlight certain areas of your resume, and sans-serif fonts are usually the most effective.

2. Make your resume "pop"

Remember that your resume is likely not going to be the first one a recruiter sees on any given day. Don't be afraid to use color or very subtle graphics to add some flair to your resume, however, be sure not to go overboard and try to stick to one theme.

3. Don't forget to add your skills!

Your skills should be at the top of your resume, and be sure to use action words that position you as a strong and capable candidate. Make sure to tailor these keywords to your specific field, and highlight the skills that can be tangibly measured, said Leavy-Detrick.

4. Show Off Your Most Recent Achievements

Make sure to lead with the most recent achievements that highlight your specific talents. What was that last amazing project you worked on, and how did your skill-set contribute to the success of the said project? Statistics, revenue, and profitability are all areas to highlight here, Leavy-Detrick said.

5. Leave off salary requirements, social media, etc.

Be sure to use your discernment here, ladies. If your social media handles are not related to the job you're applying for, leave them off. Only post information that is relevant to the specific job you are looking for. Which leads us to…

6. Tailor Your Resume For Each Job

Again, hiring managers are probably looking at many resumes each day, so it's easy for them to recognize when a resume has not been adapted to the job they're hiring for. Change keywords to match some of the words found in the job description, and not only will you catch their eye quicker, but they will also be impressed that you did your homework, too.

---

Ready. Set. Boss. Our daily email is pouring out inspiration with the latest #BlackGirlBossUp moments, tips on hair, beauty and lifestyle to get you on track to a better you! Sign up today.