Issa Rae is what we call a "good sis." She roots for everybody Black, and has gifted us with priceless gems like Insecure and (what we know will be) iconic roles in her upcoming films, Little and The Lovebirds. In a recent interview with Women's Health, the 34-year-old actress came through again for the culture to reveal her fitness routine and how she learned to balance physical activity into her life.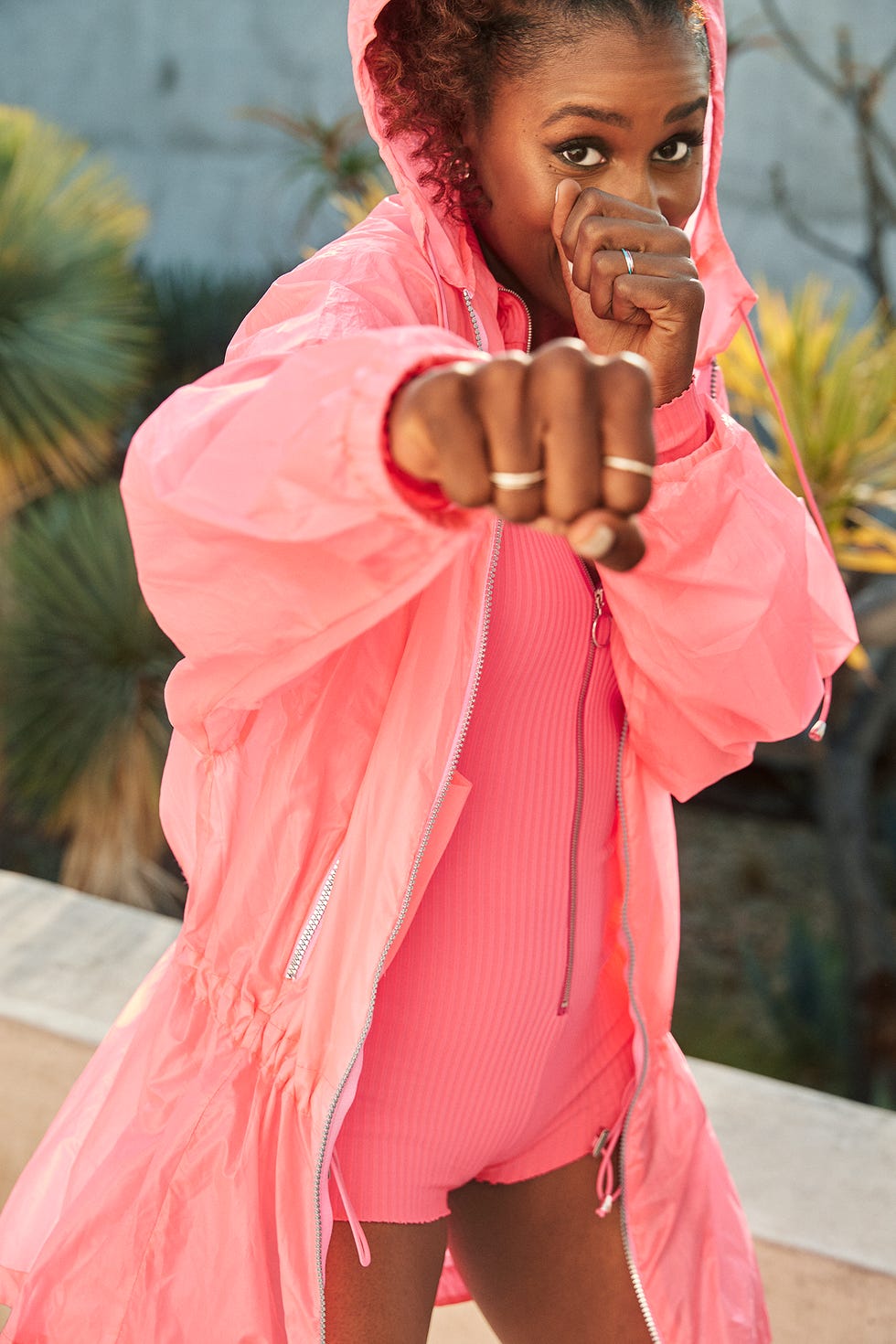 Photo: Ben Watts x Women's Health
Rae humbly noted that she has always been inconsistent with her exercise and eating habits. Following the success of her Emmy-nominated HBO series, Rae quickly knew it was time to prioritize her health with her busy work schedule. "I was gaining New Weight Money," Rae shared with Women's Health. "When you get a good job, you're like, 'I can afford to eat at restaurants all the time!' That adds up in weight."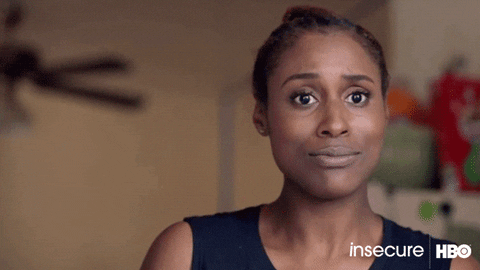 GIF: Giphy
Like many of us who begin to peep those few extra pounds in all the wrong places, the "new money weight" began to affect Rae's self-esteem. "I was a big excuse person when it came to exercising and eating right, Rae told Women's Health. "I'd have spurts of trying to work out and being good. Then once I fell off, I'd be like, 'Well, there's always next year. Let me make it my New Year's resolution.' But even then, I would still be eating wrong while exercising vigorously." Same sis, same. For Rae, the motivating key to taking better care of herself was finding a workout routine that suited her.
The gym wasn't producing results, so our good sis found a new plan — waking up at 4:55 AM and hitting the LA streets for a morning walk. "I exercise for, like, an hour each day," Rae revealed to Women's Health. "My neighborhood has a bunch of hills, so it's walking up hills. Then I alternate between walking and jogging. I hate jogging — you're going in circles, but I recognize that it helps."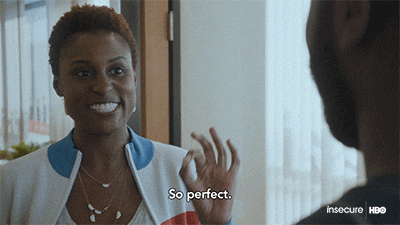 GIF: Giphy
We're all familiar with the study that regular exercise has a profound positive impact on our depression, anxiety, and other mental health illnesses. And Issa Rae can attest to that. More than just seeing a dramatic change to her physical state, Rae also joyously discovered that working out has boosted her confidence and mental well-being. "I was forced to just be alone with my thoughts, and I was like, 'Oh, I need to do this more often.' Those moments are the most creative," Rae explained to Women's Health. "I think finding those moments while also nurturing your body is important."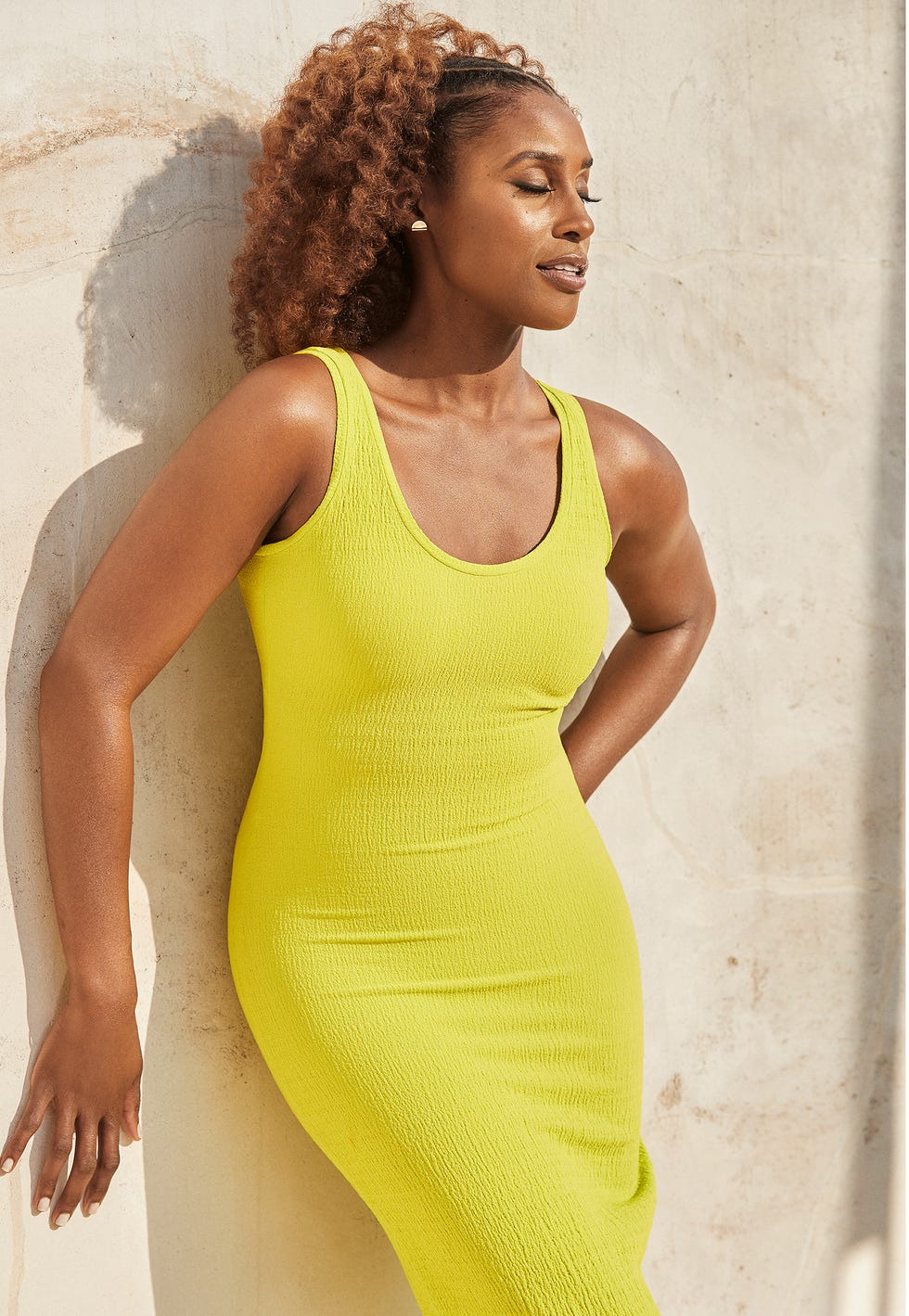 Photo: Ben Watts x Women's Health
As Spring approaches, and we all begin to get our summer bodies right, it's comforting to know that we don't have to be a hardcore fitness guru to achieve the same health goals Issa Rae has. Let this motivate you, sis! Find the ideal workout plan that works for you, and we'll all be out here securing the bag and looking flawless doing it.
---
Ready. Set. Boss. Our daily email is pouring out inspiration with the latest #BlackGirlBossUp moments, tips on hair, beauty and lifestyle to get you on track to a better you! Sign up today.