Summer vacation is here, Momma! Which means our kids will be out and about staining the precious clothes we've thoughtfully picked out for them. But this year, we have no reason to dwell over those pesky stains because Clorox 2 Stain Remover & Color Booster Liquid has also arrived to change the narrative of everything we need to know about stains. For all fabrics, whites and colored clothes, sis! We all know the eternal struggle to keep our kid's clothes looking fresh and clean. Despite lighter fabrics being more delicate and tending to fade over time, Clorox C2 has the ultimate guide on how to protect your kids' clothes to actually last beyond Labor Day.
Here are the golden tips to help you keep your kiddies clothes bright and stain-free, it's truly as easy as 1, 2, 3.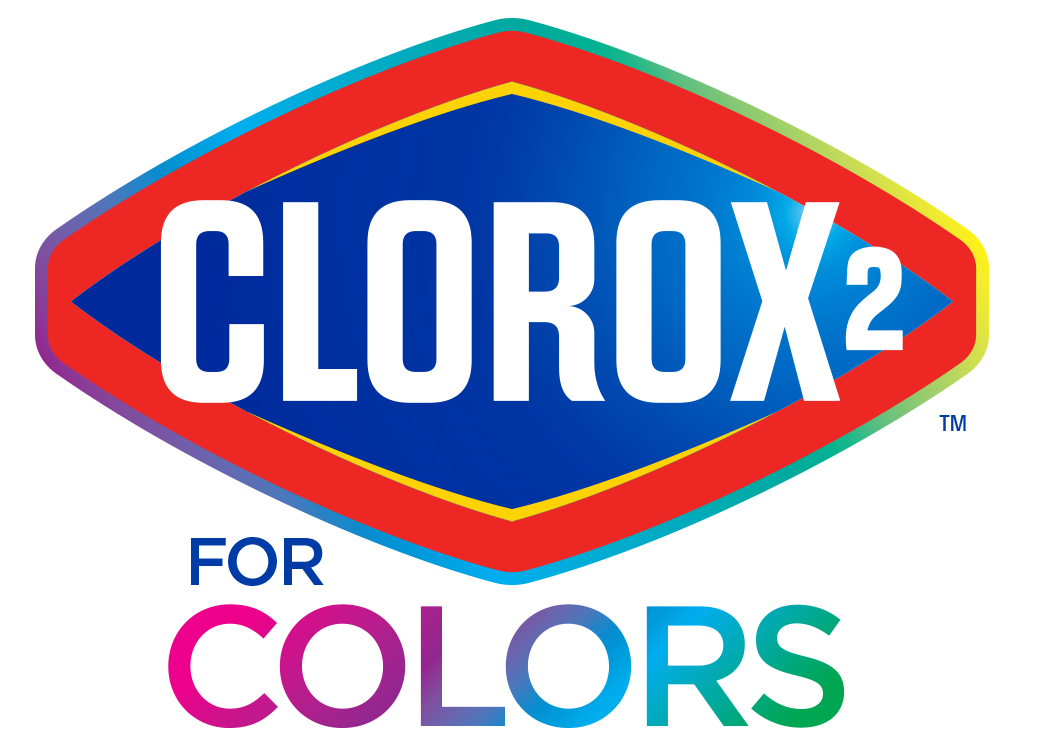 Photo: Clorox
Grass or Juice Stains:
1. Apply C2 directly the stained area.

2. Rub gently and let it set for 5–10 minutes. But, DON'T let it dry on fabric.

3. Wash as usual with Clorox 2 product and your favorite detergent
As a general rule, if you can machine wash a colored item with detergent, then you can also wash it with detergent and Clorox 2®. To test colorfastness, apply a drop of Clorox 2® to a hidden part of the item. Wait 5 minutes, then rinse with water. Allow the item to dry completely — no discoloration means the item can be safely laundered with Clorox 2®.
---
Ready. Set. Boss. Our daily email is pouring out inspiration with the latest #BlackGirlBossUp moments, tips on hair, beauty and lifestyle to get you on track to a better you! Sign up today.