IS HAPPENING NOW
Keynote Speakers
Tyra

Banks
+
Sarah

Jakes
Roberts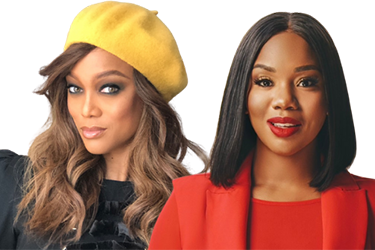 MEET OUR PANELISTS.
WE ARE ADDING MORE EVERY DAY.
Blake
Gifford
@signedblake
Alena
Conley
@alenaconley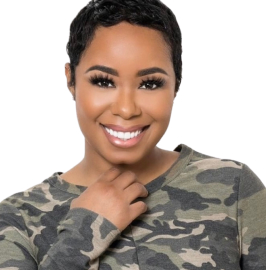 Summit21 Sessions
Time Management Takeaways
This session will address when to do and when to delegate, whether multitasking is overrated, and how to define and achieve the work/life balance that's right for you. Consider this session a sisterly intervention for those who too often say, "It'll be faster to do it myself."
Boss Life: Setting your Sights on the Big Picture
As both CEO and worker bee, it's easy to get bogged down in your day-to-day tasks. This session will help you do some serious vision setting, complete with an at-home exercise to create your three year plan, work strategically with intention, and reach your long-term goals.
The Currency of Keeping It Real: Let Authenticity Drive Your Success
In the era of Instagram Story highlights, we'll discuss the importance of transparency, the ebs and flows of entrepreneurial journey, and how to increase your brand value through authentic + relatable content.
Summit21
through the years
Check out some of our favorite moments from past Summit21 events.
Sign up for the 21Ninety newsletter for exclusives, updates and early access to event info.
Meet Our Partners