I'd call myself a vitamin snob. I have tried so many kinds, from chewies to tablets, even liquid form vitamins. Our bodies not only need, but sometimes, crave certain nutrients that not just any vitamin can provide.
Vitamins and minerals are considered essential nutrients because they perform hundreds of roles in the body, such as: protect our bones, heal wounds, and bolster our immune system. They also convert food into energy and repair cellular damage.
As always, I like to do my research — or rather, testing. Lots of testing. As a journalist and writer, I try out products for a living, which might seem weird, but it's a massive part of my work. I've tested quite a few, but there are a few that I love, and I am here to break them down for you.
The thing is, vitamins are sort of like putting on sunscreen: the sooner you do it, the better it is for you in regards to long-term health. Did you know that 90 percent of women aren't getting the nutrients they need every day? Specifically, 90 percent of women aren't getting enough vitamin D and more than 70 percent of women aren't getting enough Omega-3s, according to a report from mindbodygreen. That's just crazy talk, sis.
To up your intake on some healthy and essential vitamins, here are some options for you to try.
For healthy Absorption
Photo: Ritual
In regards to vitamins, magnesium is the belle of the ball. To name just a few of its benefits: mood support, strong immune system and healthier heart & bones. Impressive, right? What's even more impressive is this vitamin delivers magnesium in a form that protects it from interacting with other oilier vitamins, which means better absorption and more bang for your buck.
For Healthy Aging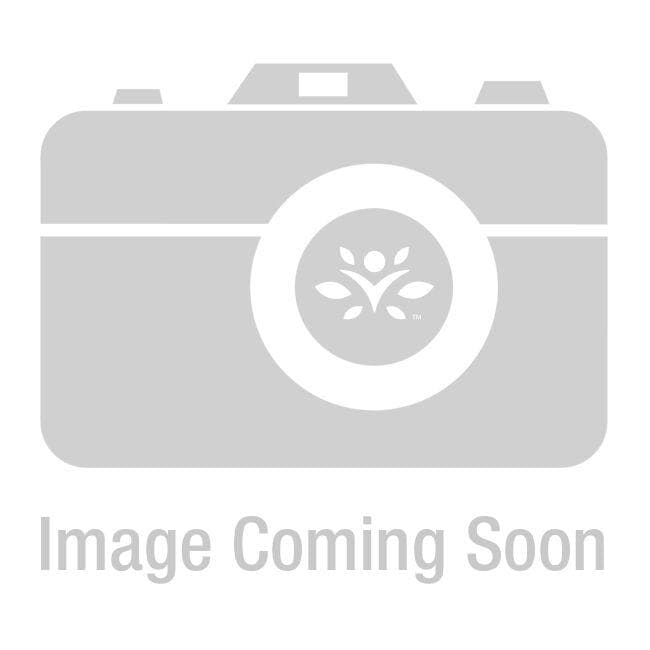 Photo: NeoCell
This vitamin ensures that your skin has all the nutrients it needs to help optimal skin health with rapid action ceramides, which are lipids that help form the skin's barrier and retain skin moisture.
For a healthy Heart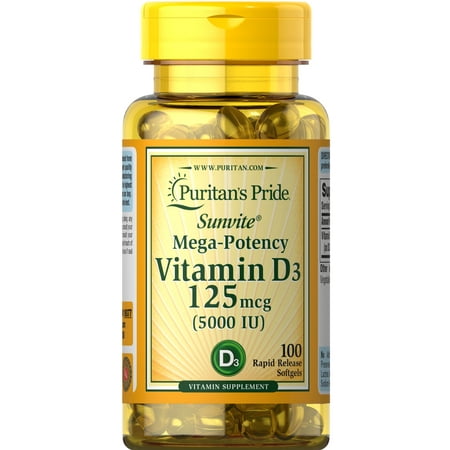 Photo: Puritan's Pride
Some studies suggest that vitamin D deficiency has a risk factor for heart attacks, congestive heart failure, peripheral arterial disease (PAD), strokes, and conditions associated with cardiovascular diseases, such as high blood pressure and diabetes. So make sure you are taking this vitamin, sis.
For healthy Bones
Photo: The Vitamin Shoppe
This vitamin supports healthy bones thanks to two essential minerals: vitamin K2 and vitamin D3 — both of which help keep calcium right where it belongs — in the bones. This is especially important for women.
For healthy Skin and Nails
Photo: Vital Protein
The skin is the body's largest organ, so it makes sense that what you put in the body affects the skin. Collagen peptides are sourced from grass-fed, pasture-raised bovine hides to ensure an all-natural and sustainable source of this nutrient. Collagen is the amplest protein in the body providing the health and vitality of your skin, hair, tendons, cartilage, bones and joints.
For A Healthy Brain
Photo: Puritan's Pride
The brain is in charge of almost everything in the body. That's why it's essential to fuel our minds correctly. Ginkgo biloba is described as an herbal supplement derived from the Ginkgo biloba tree and it's an incredibly popular supplement to help boost brain power. It's said to work by increasing blood flow to the brain and is claimed to improve brain functions like focus and memory, according to Healthline.
So sis, what's your current vitamin routine?
---
Ready. Set. Boss. Our daily email is pouring out inspiration with the latest #BlackGirlBossUp moments, tips on hair, beauty and lifestyle to get you on track to a better you! Sign up today.