If there's anything that the last two years have taught us, it's that prioritizing our wellness is now more important than ever. Cold winter temperatures have set in, the flu season is upon us, and some of us may not be spending as much time outdoors; so it's pivotal that we continue to provide our body with the nutrients it needs to stay energized, keep our immune system strong, and boost our mood. Here are seven amazing supplements that you can add to your wellness routine that will keep you feeling your best.
1. HUM Nutrition Here Comes The Sun
Vitamin D is essential for the winter months. We generally tend to spend less time outside during the winter months, so our bodies take in less vitamin D than usual due to less exposure to the sun. Adding vitamin D to your daily wellness regimen will keep your mood boosted, combat seasonal affective disorder (a type of depression linked to changes in the seasons), and even improve immune function.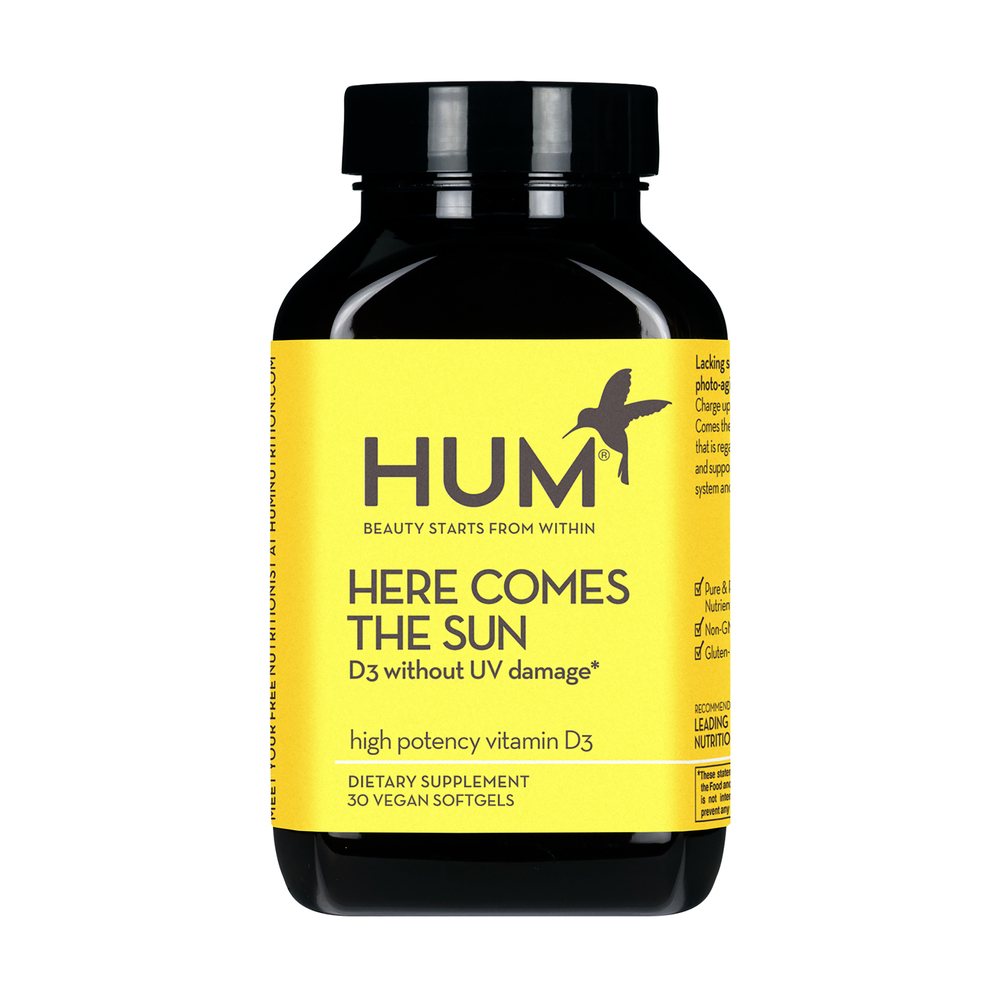 Courtesy of Goop
2. IdealLean Nighttime Probiotic
A large part of the status of our health comes from our gut, so it's very important to make sure that we're consuming foods and supplements that aid in its function. This IdealLean's Nighttime supplement contains billions of probiotics to re-balance the gut, speed up digestion, and boost immunity – all while you're sleeping. It even contains chamomile and valerian root, ensuring you'll get a good night's rest.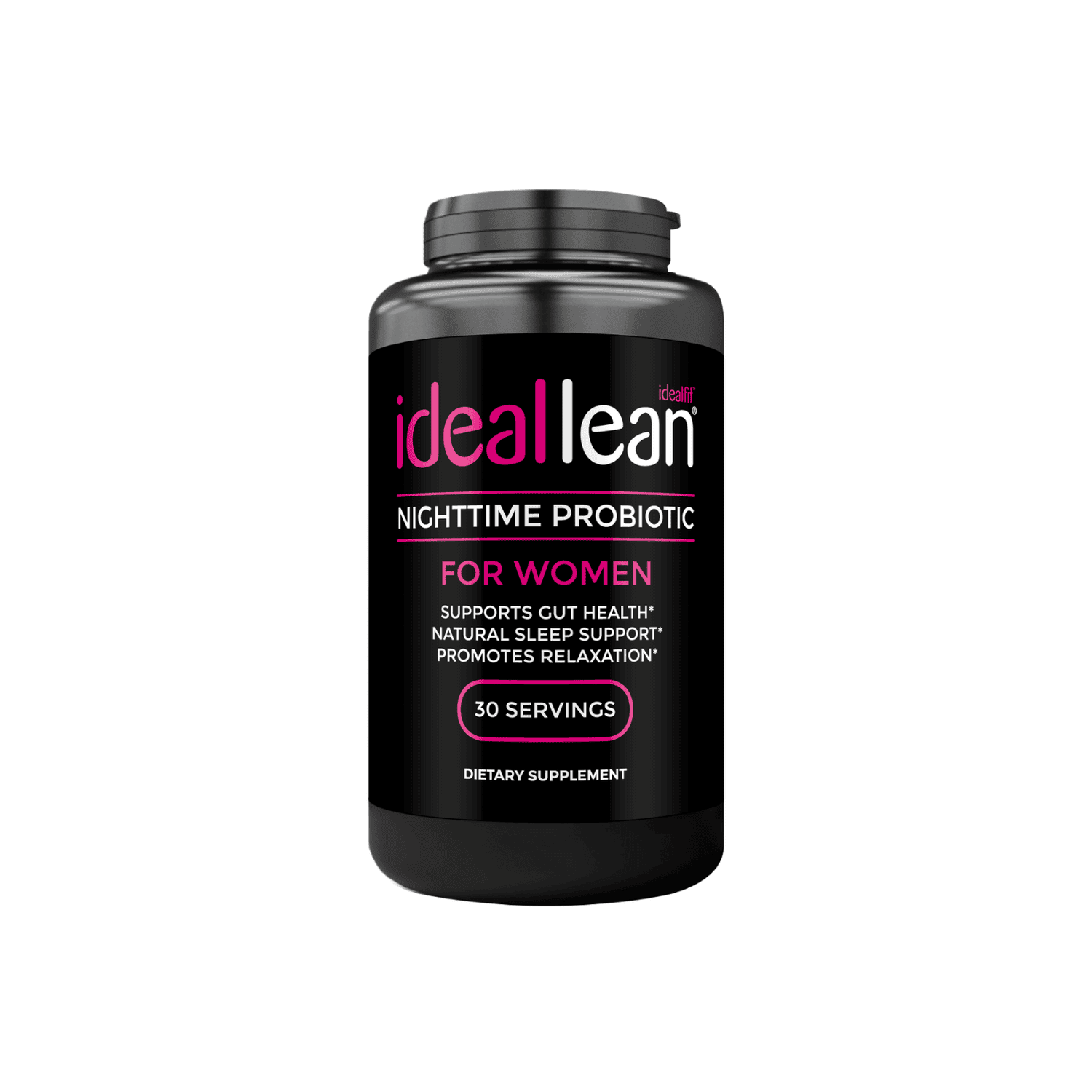 Courtesy of IdealFit
3. Mindbodygreen Calm+
If you're looking for a supplement to target and lower your stress levels then Mindaybodygreen's Calm+ is for you. It contains three relaxing botanicals, European hemp oil, lavender oil, and ashwagandha root and leaf extract, which promote mood support and eases stress without leaving you feeling drowsy. This supplement can be taken at any time of the day or night for quick relief.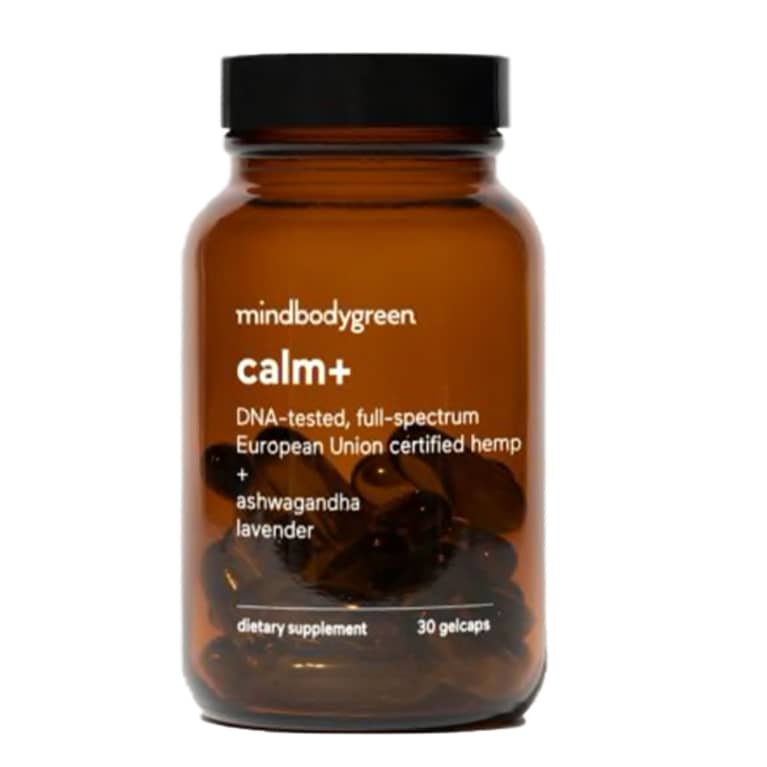 Courtesy of MindBodyGreen
4. HUM Nutrition Daily Cleanse Clear Skin and Body Detox Supplement
HUM Nutrition's Daily Cleanse Clear Skin and Body Detox Supplement employs the use of powerful herbs and green algae. These fast acting capsules promote skin elasticity and clarity, rid the body of breakout toxins, encourage increased blood flow, and support the liver, aiding in improved digestion.
Courtesy of Sephora
5. Become Nutrition Be Clean, Hair, Skin, Nail & Probiotic
Become Nutrition's Be Clean, Hair Skin, Nail & Probiotic is what you need if you're looking for a beauty booster. It contains over 10 billion probiotics to balance gut bacteria, and improve immunity and digestion, as well as vitamin C to keep skin wrinkle free, vitamin B6 to regulate mood hormones, shavegrass herb powder for bladder and kidney health, biotin and so much more.
Courtesy of Saks Fifth Avenue
6. HUM Nutrition Mighty Night Overnight Cell Renewal
If you'd like to go a bit deeper and target your actual skin cells then HUM Nutrition's Mighty Night Overnight Cell Renewal is what you need. These supplements contain ceramides, CoQ10, ferulic acid, valerian root and passion flower which all work while you sleep. Together, this blend supports quicker cell turnover and even aids in getting a better night's sleep.
Courtesy of Sephora
7. Become Nutrition Vitamin C Gummy
These vitamin C gummies provide antioxidant support and immune system support, reduce the risk of chronic disease, and aid your body in the consumption of iron, cardiovascular support and memory support.
Courtesy of Saks Fifth Avenue