Just because it's Valentine's Day doesn't mean it's not OK to be single, and I'm here to tell you why. I find that in today's day and age, if you're not in a committed relationship —especially around big holidays like Valentine's Day — people automatically assume that you are unhappy, which is just not the case. I am currently single, and I am living a completely fulfilling life, all on my own.
If you are like me, here are six reasons why it's perfectly a-ok to be single this V-day:
1. You don't have to drop your whole paycheck on someone else

There's nothing sweeter than the thought and gesture of getting something nice for someone you care about. However, that doesn't mean that specific someone can't be you! Spend a little money on treating yourself. Get your hair done, nails did, whatever makes you feel good and unique, and you will forget all about being single on V-day when you look bomb AF.
2. This gives you an excuse to stay at home in your PJ's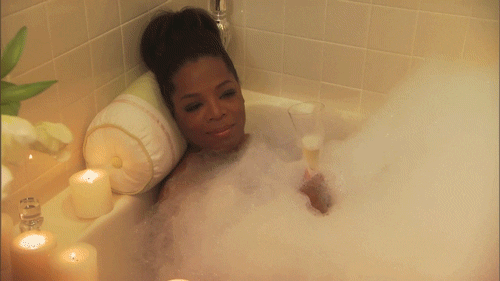 Order yourself some food, pour yourself an oversized glass of your favorite wine, take a bath and pop on your favorite Netflix show or movie on Valentines Day. Snuggle up with your fuzzy blanket and enjoy all the room you have to sprawl out on your bed solo. It's a very gratifying feeling, I promise.
3. You're not the only one who's not celebrating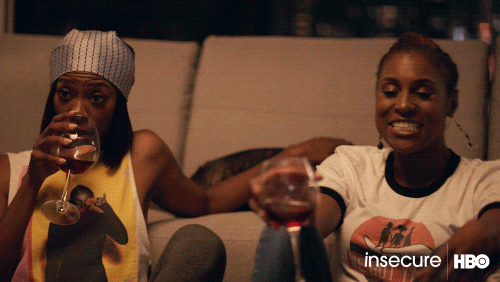 There are a bunch of people (probably more than you realize) who are also single on Valentine's Day — it's nothing to worry about. Grab a group of your best single girlfriends and plan your own little party out on the town. Or, take yourself out on a date. You don't need a man to buy you flowers and chocolate. You can do that yourself, sis!
4. Know that there is someone out there perfect for you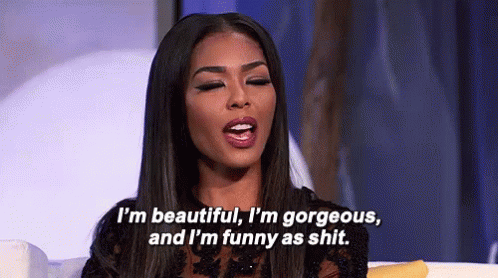 One day you'll find someone who believes you walk on water. There is no need to rush to see it, everything happens in good time and when you least expect it, especially your love life.
5. It's not that you don't have options, you just won't settle
I bet you that you've turned down more people than you can recall. The fact that you don't want to settle for anything less than what you deserve doesn't make you high maintenance or picky — it makes you intelligent and self-aware! Love can be a beautiful thing, and one day you'll be in the right space and at the right time in your life to let it in. One of my favorite quotes applies perfectly to this situation. "Wait until you have found someone who is home and adventure all at once." You will be glad you waited, trust me.
6. Remember, it's just like any other day
Yes, it seems like everywhere you turn, whether it's Instagram, Facebook or Twitter, couples are having epic love stories, getting engaged and having babies left and right. They are holding hands on the sidewalk, feeding each other ice cream on benches, but at the end of the day, Valentine's Day is just another day. Remember that, and it cannot hurt or upset you!
If you're single on Valentine's Day don't be down, sis. Don't be bitter. Don't look at all the love around you with resentment in your heart. Appreciate other people's happiness. Then, look around and admire all the good relationships that you do have in your life. Whether it be a new connection or past connection. Smile when you see a cute couple, and then, the day after V-Day, go out and buy yourself all the discounted candy you can fit into your cart and continue on with your life.
---
Ready. Set. Boss. Our daily email is pouring out inspiration with the latest #BlackGirlBossUp moments, tips on hair, beauty and lifestyle to get you on track to a better you! Sign up today.