Overnight masks should be an essential part of our beauty routines, and here's why! Whether it be for our lips, eyes or face, with overnight masks we receive a full night of benefits from what each mask has to offer, versus the ones we just wash off after a few minutes.
On the surface, these might seem like glorified night creams. After all, many of them claim to be hydrating, yet they usually tend to be thicker in texture than your average daytime moisturizers. But overnight masks are so much more than that.
Our skin—the largest organ in the body—also performs its reparative functions during sleep, so your nighttime skincare regimen needs to be on point. It should include using these masks at least twice a week to help with specific skincare concerns. And, they are usually safe to use because most consist of ingredients that are mild enough for our skin to tolerate overnight.
So you don't have to, I have created a list of some of the top sleeping masks out right now. Scroll through and find your new favorite.
Photo: Sephora
Don't neglect those lips. Try this overnight hydrating and nourishing treatment mask for soft, supple and kissable lips this winter.
Photo: LANCÔME
This specialty mask is infused with goji berry, lemon balm, and vitamin E while also being free of radicals. It instantly melts into the skin, protecting against water loss during sleep and leaving the skin incredibly moisturized and refreshed the next morning.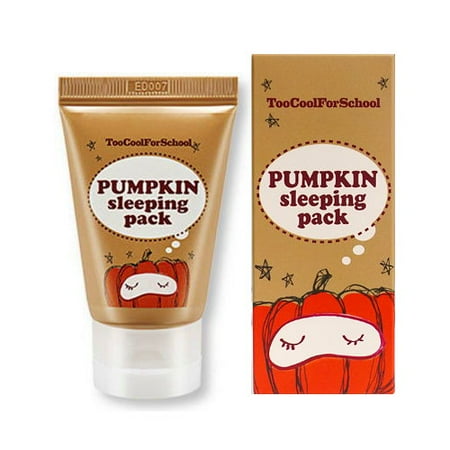 Photo: Sephora
Who doesn't love pumpkin, especially when it's made for our face? This mask is packed with superfood pumpkin and natural enzymes to promote glowing and radiant skin all night long.
Photo: FRESH
Now, this is a steep price tag, but according to customer reviews, this mask has given some serious results. Even experts have positive things to say about this one. "Infused with our proprietary black tea complex and soothing belle de nuit, nature's 'flower of the night,' this intensely moisturizing mask is designed to work with your skin's nightly recovery process to visibly lift and contour the complexion, " said Lev Glazman, Fresh Co-founder on the official Sephora site.
Photo: Kiehl's Since 1851
This mask is not only free of silicone, fragrance, and colorants, but it also contains glycerine (which can help retain moisture), making it the perfect mask for providing ultimate hydration.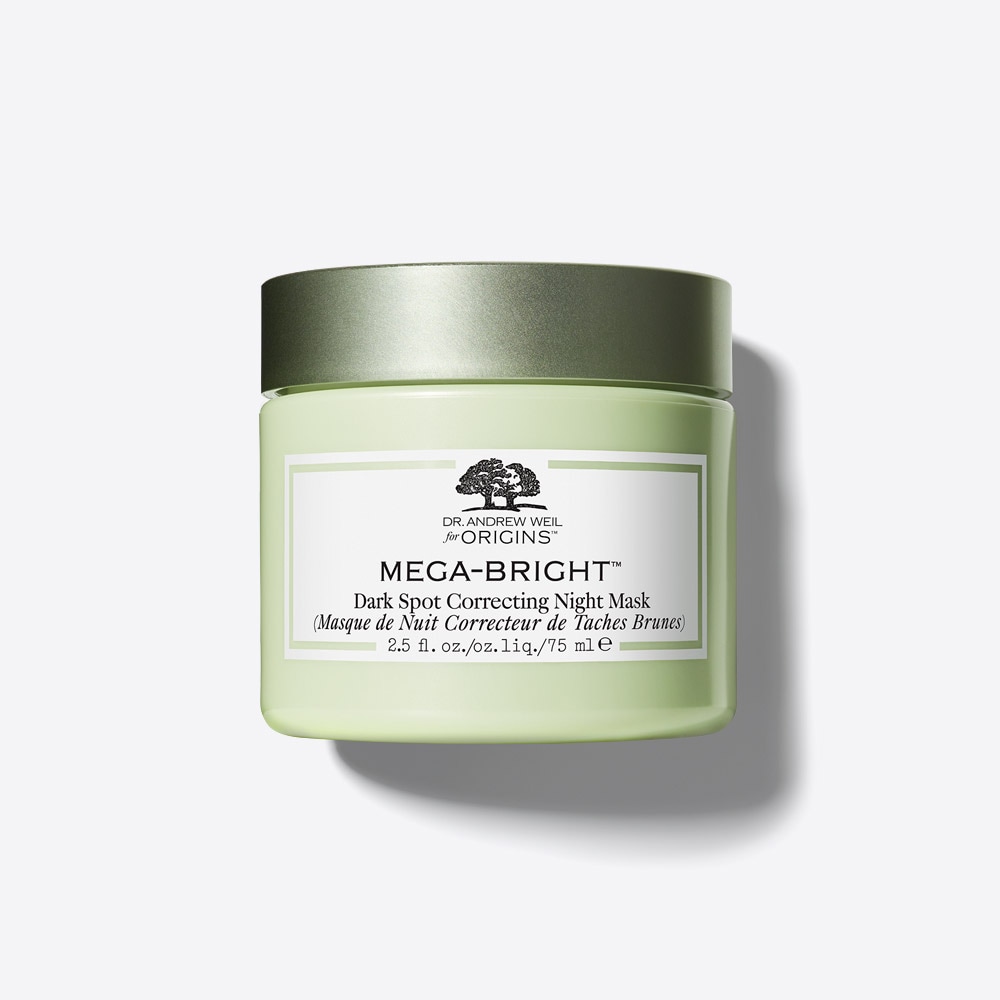 Photo: ORIGINS
This formula is packed full of skin-brightening rosa roxburghii, molasses, and vitamin C plus smoothing chestnut seed to create an even skin tone and restore translucency, according to the official Origin site.
Photo: FOREO
If you are looking for a luxurious but inexpensive face mask that leaves skin looking and feeling hydrated and protected, then this is it.
---
Ready. Set. Boss. Our daily email is pouring out inspiration with the latest #BlackGirlBossUp moments, tips on hair, beauty and lifestyle to get you on track to a better you! Sign up today.