Valentine's Day is nearly here, everyone. If you have a budding entrepreneur in your life, forget the chocolates and forget the jewelry. Nothing says, "I love you," like a gift that says, "I support your crazy business venture despite sleepless nights, too much post mates, and not enough caffeine to get me through this day."
Even if you're your own Valentine, this is a perfect opportunity to reward yourself for all that hard work (with a gift that will inspire you to work even harder).
It's tough for any budding entrepreneurs to stay self-motivated — even when they're passionate about their work. Trust me, I know, sis.
We have to make and balance our schedules, hold ourselves accountable, and handle any urgent problems that arise.
Here are eight go-to gifts for entrepreneurs and aspiring business owners who want to take their business to the next level.
Photo: Staples
It's not that entrepreneurs are necessarily disorganized, per se. It's just that when you are juggling so many tasks at one time, things are bound to be misplaced. This is why you need to get them one of these chic and affordable organizers to help keep them sane and stylish.
Photo: Best Self
This $20 planner is the best I've seen on the market to help your favorite side-hustler plan every week out in detail.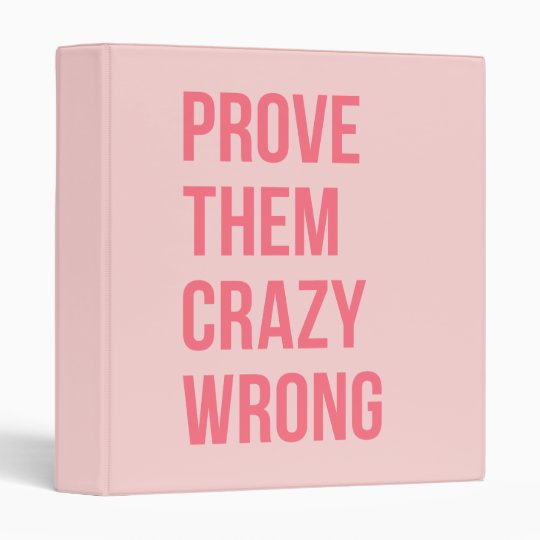 Photo: Zazzle
Get your favorite enterpriser one of these adorable 3-ring binders to keep their important documents and notes organized.
Photo: Urban Outfitters
Get that particular entrepreneur in your life this color-changing light box so they can put inspiring messages up behind them to help boost productivity and creativity during their workflow.
Photo: Etsy
Your Valentine isn't just an entrepreneur. They are a hustler.
That's right. They can turn coffee into money, and they want the world to know it. Remind them of their power each morning with this awesome mug. If alcohol can be liquid courage, coffee can be liquid money, right sis?
CONQUER KIT: A CREATIVE BUSINESS PLANNER FOR WOMEN ENTREPRENEURS
Photo: Target
With this one-of-a-kind interactive book, readers are encouraged to sketch, scribble, glue, dream, and write on every page all while developing a realistic business plan filled with money-making methods and strategies.
Photo: Etsy
Everybody needs some daily inspiration and it can't get much better than looking at a sign that is right in front of you telling you to keep striving. Don't give up on that daydream sis. You got this.
Customized business cards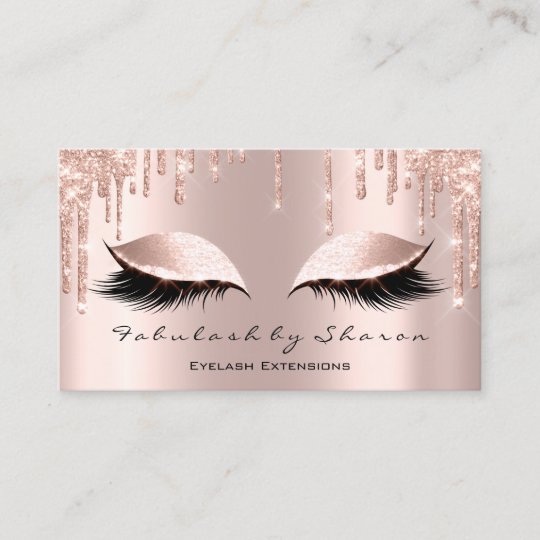 Photo: Zazzle
You can't feel like a real business owner until you have a real business card, sis.
Everything may be going digital, but this staple of the traditional workforce still remains prevalent in the world of networking. And companies like MOO and Vistaprint are giving these cards a modern upgrade with their stylish and sleek design templates.
---
Ready. Set. Boss. Our daily email is pouring out inspiration with the latest #BlackGirlBossUp moments, tips on hair, beauty and lifestyle to get you on track to a better you! Sign up today.