I have never heard a saying more real: "We are the only people responsible for our happiness." With that said, let's do the stuff we love doing, even if that means we're doing it alone!
Doing things solo makes us more interesting, independent, creative, capable and fulfilled BOSS women. Here are 10 self-date ideas that, if you already haven't, you should take yourself on. What are you waiting for?
1. TAKE A SOLO TRIP TO THE MOVIES
I have to say this is one of my favorite activities to do by myself. Seeing a movie alone gives you the freedom to watch what you want when you want. No more conceding to that action film when you really wanted to see that new RomCom. Don't have to worry about working around that one friend's schedule for a time to meet up. Just get in the car, drive yourself to the movie theater and sit back and relax. Enjoy that well-deserved popcorn and candy, sis. You've earned it.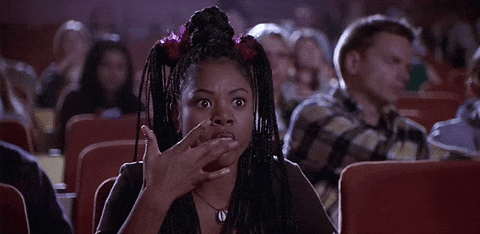 2. ONE NIGHT AT A NICE HOTEL/RESORT/SPA
Now you don't want to blow an entire rent check on this excursion, but every once in a while it is essential to spend a little extra dough on yourself. It wouldn't make sense to treat yo'self at just a Holiday Inn, would it? Find a cute small bed and breakfast, or search Groupon to find a cute 4 and 5-star hotel at a discounted price. Of course, be sure to take advantage of all of the amenities the place has to offer: nail salon, spa, bar, pool, gym, rooftop, room service, etc.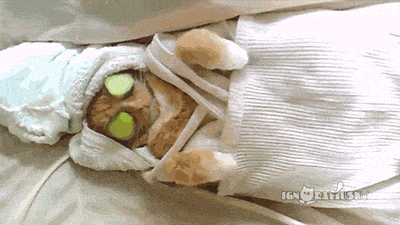 3. AT HOME WINE-AND-DINE
Choose a recipe you have been dying to try, buy the ingredients from your favorite store and acquire a bottle of wine or two… or three — maybe four, no judgment! Homemade dinner for you, by you with multiple glasses of your favorite wine = success.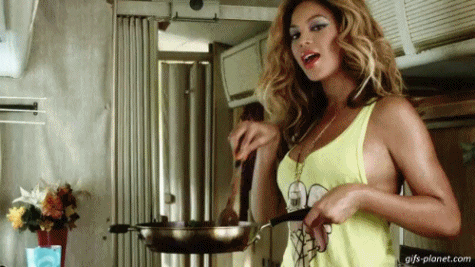 4. NETFLIX AND CHILL
This one is an oldie but a goodie. Obviously, it's just you, the TV and all of your favorite snacks nestled into the comfort of your couch or bed. The benefit of being solo is that you and only YOU have full control over what to watch. And there's so much beauty in that.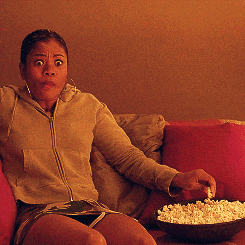 5. HAVE A PHOTO-SHOOT
Let's just admit to ourselves… most of us do this 100 times anyway especially when the outfit, makeup or lighting is on point. But why not make a whole day of it? This can be an organized version of the 100 pictures for one good Instagram photo that you usually take. Have fun with it! Use your iPhone, Android or actual camera and create what will inevitably become your new IG default picture.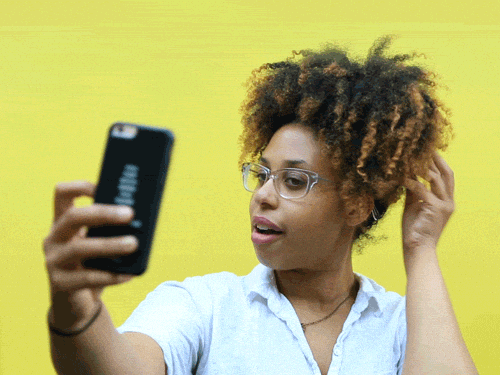 6. HAVE AN ARTS AND CRAFTS DATE
Get to coloring, sketching, finger-painting, drawing, whatever gets your creative juices flowing, really. It's easy to forget how relaxing these type of activities are until you do it. Google your nearest local craft store. Grab a coloring book and crayons or gather the materials to create the best vision board that you have ever constructed. Make it a night!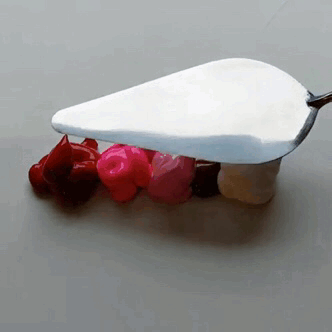 7. PLAN A COFFEE SHOP RUN
Coffee shops are some of the best places to hang out alone. You can spend literally hours in the same spot, and no one will say anything because it's the rational thing to do. If you are a bit apprehensive about heading out to a coffee shop solo, you can take a book or your laptop as a companion, but make sure to order a venti of your favorite latte and perhaps a snack, because you are there to stay a while.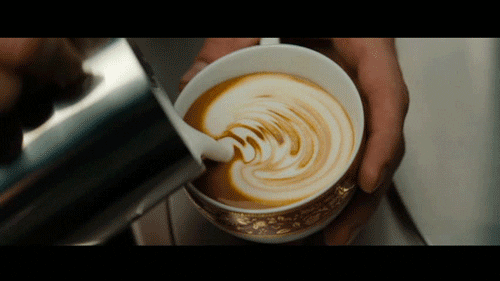 8. TAKE A SHOPPING TRIP
It's important to be "bougie on a budget" these days. Have you been saving up for a certain pair of shoes? Is it time to refill on some makeup? Take yourself on a self-splurging trip, within your budget of course, and really enjoy your surroundings. Shopping doesn't always have to be rushed. When done right, it should be relaxing and fun.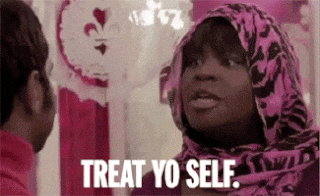 9. ORDER YOUR FAVORITE GUILTY PLEASURE
You know those meals that are so over the top that your date would probably side-eye for ordering? Well, guess what.. who cares? It's your self-date day, so indulge in all of the cheeseburgers, syrup sundaes or heavily topped pizzas you'd like without any judgmental glances. Do you, sis. Do! You!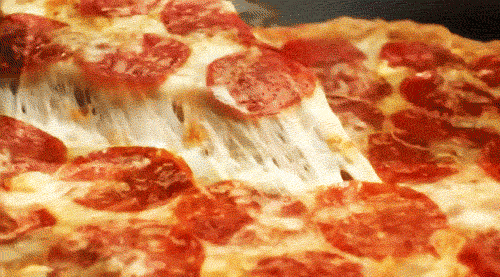 10. TAKE A HOT BATH
Whip out the bath salts, essential oils and your favorite bubble bath soap. Dim the lights and turn on some SZA until you feel like you're a brand new woman. You can never go wrong when you offer yourself a good pampering.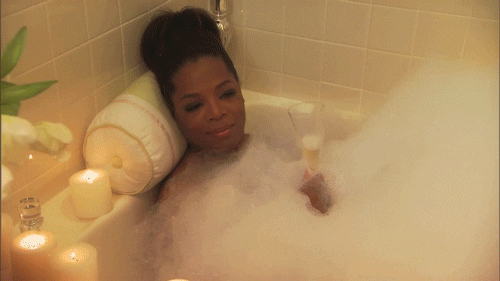 Ready. Set. Boss. Our daily email is pouring out inspiration with the latest #BlackGirlBossUp moments, tips on hair, beauty and lifestyle to get you on track to a better you! Sign up today.