Being the beauty addict that I am, I won't ever hesitate to drop some cash on the latest makeup releases and "must have" products. However, I have made a conscious effort this year to reduce my shopping habits significantly, and when I do make a purchase, I have to be thrifty.
I've got a few tricks up my sleeve when it comes to saving money while shopping for makeup and beauty products, and I'm here to share them with you:
Check out Retail Me Not for coupons, sales and discount codes to help save some coins before making a purchase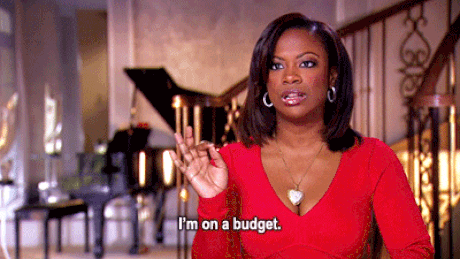 Check out sites like Amazon or eBay. They will usually have beauty products for drastically reduced prices on their site
Blog sales and "shop my closet's" are great places to find top brands for lower rates
(just make sure to read the description, so you know exactly what you're getting – and always check that the makeup has been sanitized before you use it).
Similarly, there are a lot of shopping apps where you can purchase gently used beauty products for a fraction of the regular price, like Glambot, Poshmark and Facebook.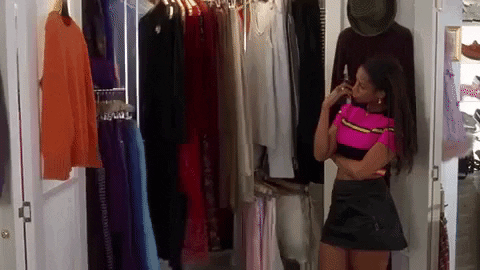 Next time you are at a beauty store, ask for free samples
(Not all do this, but quite a few do). That way you can try before you buy.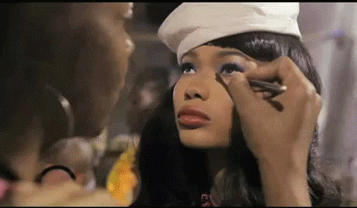 Sign up for the free rewards cards that most stores offer, like Ulta and Sephora
This is a great way to earn points which usually are exchangeable for cash, and you'll also get special discounts and sales if you are a reward member.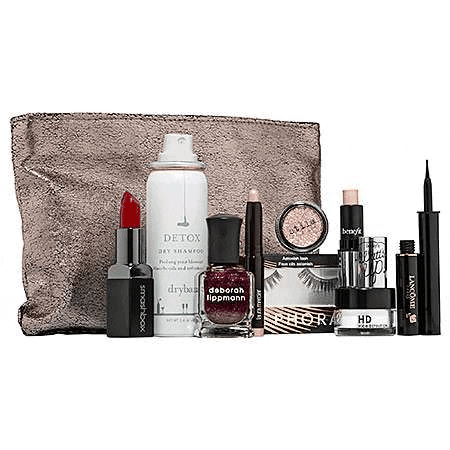 Before you submit order, check Youtube for discount codes.
Lots of beauty influencers have affiliate codes with certain high-end brands that can score you anywhere from 10 to 20 percent off certain purchases.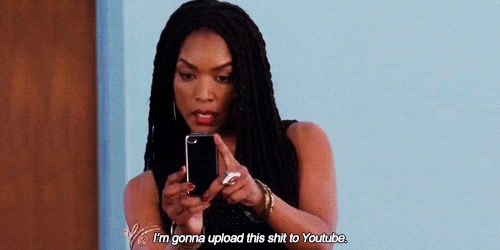 The 30 Day Test: When I want to buy a new product, I'll write it on my wishlist and then wait until all bills are paid
If I am still financially able, I will purchase it after the month is up. This has saved me from many impulse purchases and wasted money.
So, how do you like to save money when beauty shopping?
---
Ready. Set. Boss. Our daily email is pouring out inspiration with the latest #BlackGirlBossUp moments, tips on hair, beauty and lifestyle to get you on track to a better you! Sign up today.