Are you low on cash but still want to spoil all your family members and loved ones out there this Xmas? Fun fact: you don't have to spend all your hard earned cash to show your loved ones that you appreciate them. These budget-friendly and charming gift ideas are guaranteed to be some of the best Christmas, or "just because" gifts they've ever gotten.
Check down below for some excellent gift ideas in stock right now.
Photo: Sephora
Lips need a little extra love this holiday season? This leave-on mask helps soothe dry, dull and uneven lip textures.
Photo: Sephora
Even though it's winter, we can still look like we just came back from a tropical vacation, right ladies? This limited edition set features the signature Amazonian Clay 12-Hour rosy blush in "First Class" and the charcoal gifted Amazonian clay smart mascara. Easily transportable and wearable on all skin tones. It's a win-win really.
Photo: Sephora
Have a friend who loves perfume? This is the perfect fragrance gift set that includes multiple mini scents, so she (or he!) can pick and eventually choose their signature scent.
Photo: Sephora
This stunning palette is filled with gorgeous shades with a long-lasting color payoff like "Orion" (a green-chocolate brown duo chrome) and Bellatrix (a beautiful nude metallic shade)— perfect for the girl-on-the-go.
Photo: Ban.Do
This tote is not only hilariously accurate (I can't be the only one who loves tacos right?) but it is also practical for everyday use.
Any of your friends in need of a new face oil? This would be great for someone who has been interested in trying the brand, as they get to test out a best-selling duo of light and regular Argan oils, specially formulated to help with dryness, fine lines, wrinkles and overall dullness of the skin.
Photo: ModCloth
When you don't know what to get someone, get them a scarf. This one from ModCloth is perfect for any occasion and it's something simple that they can get a lot of use out of.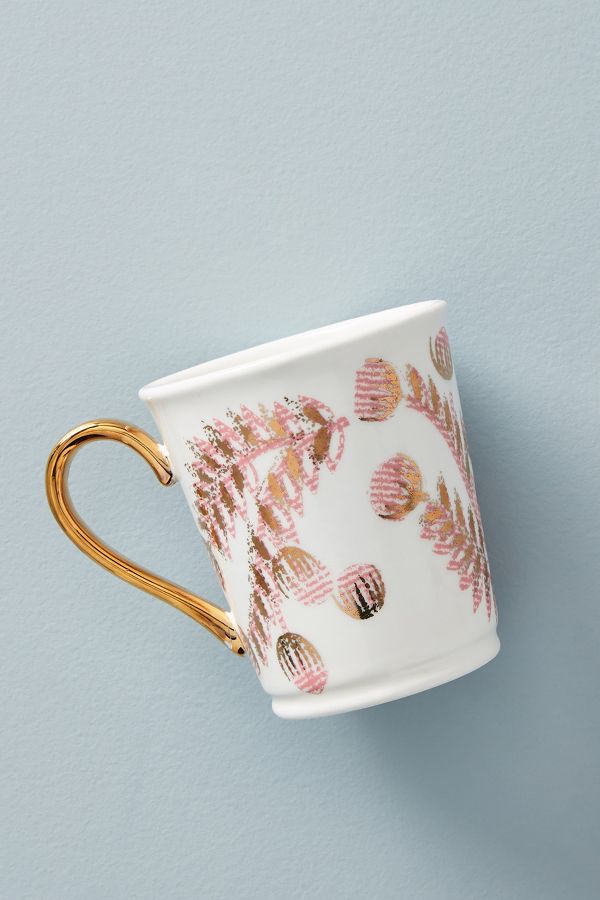 Photo: Anthropologie
Anyone in your family obsessed with coffee mugs? New mugs are the ideal gift for that special coffee or tea drinker in your life.
Can you believe Christmas is in four days? Have you completed all of your shopping yet?
---
Ready. Set. Boss. Our daily email is pouring out inspiration with the latest #BlackGirlBossUp moments, tips on hair, beauty and lifestyle to get you on track to a better you! Sign up today.