Ok ladies, we all know my mantra about self-care. Now, self-care means many different things to many different people. Is it taking a moment to reflect and be grateful? Is it eating chocolate and drinking wine in the bathtub? Putting on a face mask? Releasing some stress in the gym? Letting go of toxic relationships? I am sure most would agree to the above, but allowing ourselves to practice self-care guilt-free is a lot easier said than done.
So, you've taken the first step toward attaining self-care by reading this article, now what? It's time to start downloading some apps to guide you in the right direction toward self-care. All of these apps below are designed to work their stress-reducing magic to help you feel at your most glorious. Because honestly, isn't that what self-care is all about?
Photo: Headspace
This intuitive app guides meditation beginners through hundreds of mindfulness techniques to help you achieve balance and clarity. No need to worry about cramming it into your business schedule, these two-to-three minute meditations were created for when you need to pause and center yourself in the middle of a hectic work day. Subscriptions begin at $13 per month.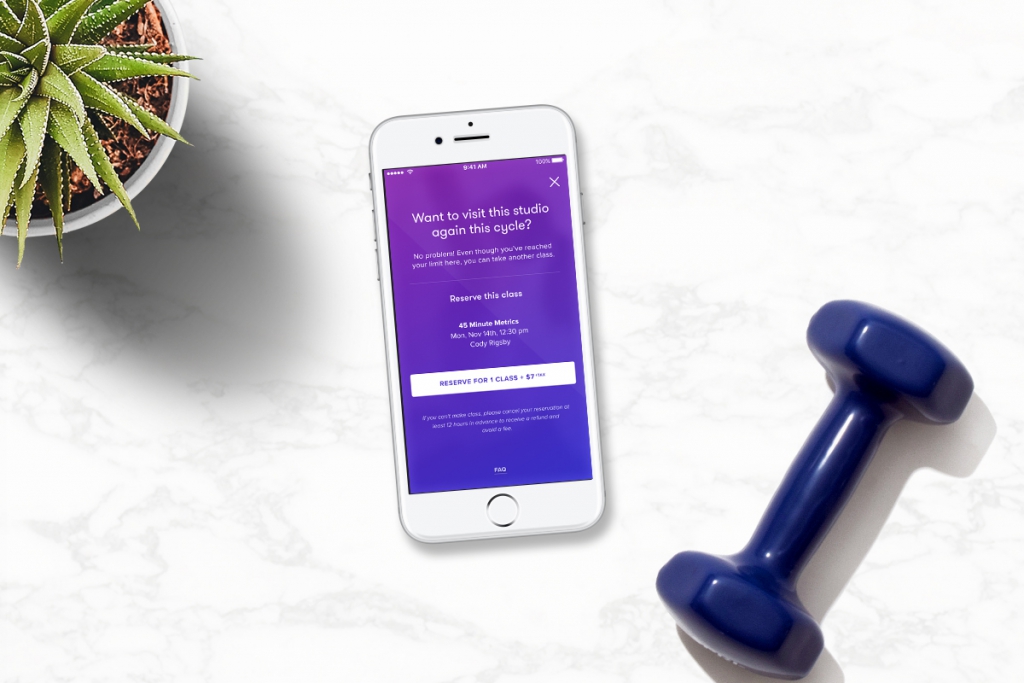 Photo: ClassPass
While many people think of self-care as strictly mental, they should also be thinking about the physical aspects as well. Why not do something great for both mind and body with ClassPass? With this free app, you can book group fitness classes in your area, like yoga, cycling, and boxing, to boost those endorphins and get in fantastic shape. After you finish the course, you can go home knowing you did something perfect for yourself and put your feet up sis. You deserve it.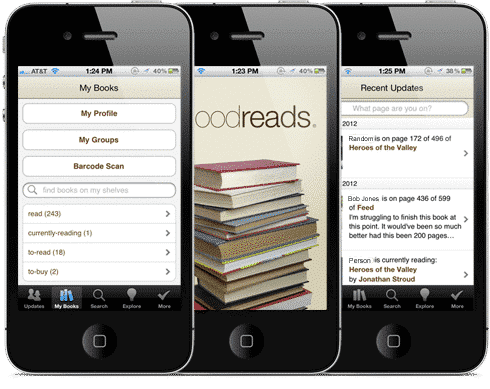 Photo: Goodreads
Everyone knows that snuggling up with a good book for a few hours can be a tremendous and much- needed to escape from reality. But did you know that you don't have to do it solo? With Goodreads, you can connect with the millions of Goodreads' readers, all free of charge, who are into the same books as you. So the next time you're blown away by that crazy plot twist, or are confused about an ending, hop on to the app and discuss with your fellow book lovers out there.
Photo: Shine
What I like most about this app is that it allows you to prioritize mental health in such a unique way. You can set personal goals, receive daily doses of motivation, as well as "Shine talks" — which has everything from stress and anxiety topics to self-love to burnout. It's like having your close friend just a click away, 24/7. Monthly subscriptions are $10.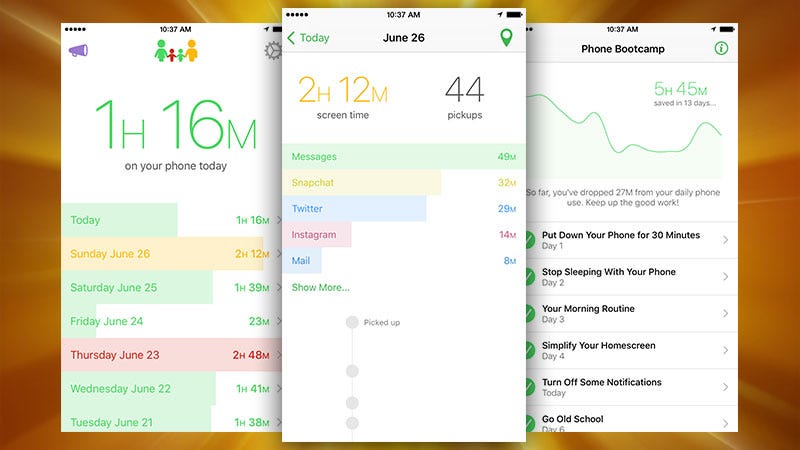 Photo: Moment
I know what you are probably thinking, it's pretty ironic that there was an app created to help you get off your phone and be more present. But, hear me out… this app tracks your phone usage, determining which apps you use the most (i.e., how much time you're spending scrolling through Snapchat and Instagram at night sis ), and even offers to coach on how to reduce phone time — all for free. Accountability, sis. It's important.
Photo: Calm
This is one of my personal favorites. And if the name didn't give it away, this free app can help people relax and calm their minds when dealing with stressful situations in their daily lives. Calm provides meditation, a sleep timer that will play calming music while you doze off and "masterclasses" on topics like practicing gratitude, mindful eating and rethinking depression — all free.
Photo: Intelligent Change
Instead of pulling out some pen and paper, download the $5 Five Minute Journal app and start dedicating, you guessed it, just 5 minutes out of your day to reflect and focus on all the positive and right in your life. This app is handy because it includes a timeline view to access all of your previous journal entries, daily inspiring quotes, and a one-photo-per-day tool to capture all the feel-good moments in your life so that you can memorialize those moments.
---
Ready. Set. Boss. Our daily email is pouring out inspiration with the latest #BlackGirlBossUp moments, tips on hair, beauty and lifestyle to get you on track to a better you! Sign up today.