Saint Records created "a collaborative album featuring 11 independent artists telling their unique stories on one innovative platform," also known as Saint Heron in 2013. Saint Heron's website features music and art that is free of marketplace politics. With the ability to tune into their Soundcloud, shop for brand merch and explore art, the multidisciplinary hub aims to create "the community we wish to see exist through music, visual art and performance media," according to their website.
Last week, Saint Heron announced a collaboration with Swedish furniture designer Ikea. Saint Heron's twitter featured a a 20-second video featuring geographic shapes and objects spinning around the words "Objects, Space, Architecture" with a caption that read:
"Saint Heron is excited to announce an upcoming creative collaboration with @IKEAtoday, exploring architectural and design objects with multifunctional use. Stay tuned for more information! #saintheron."
"At IKEA we are curious about the creative space in between architecture, design, art and music and how that could come alive in the homes of the many people. This is what we want to explore together with Saint Heron," said Marcus Engman, Ikea's head of design. He also stated that contemporary art "is a huge part of people's life today," at IKEA Range & Supply.
Ikea has been offering some interesting collaborations lately — their latest partnership being with Off-White's Virgil Abloh featuring a focus on self-care. The company's initiative to remain inclusive, accessible, diverse and innovative has been both admirable and desirable. If you needed another reason to start redecorating your home, let the Saint Heron x Ikea collaboration be it. We definitely won't be the only ones either, check out a sneak peak at the collection and some responses about the collaboration on Twitter: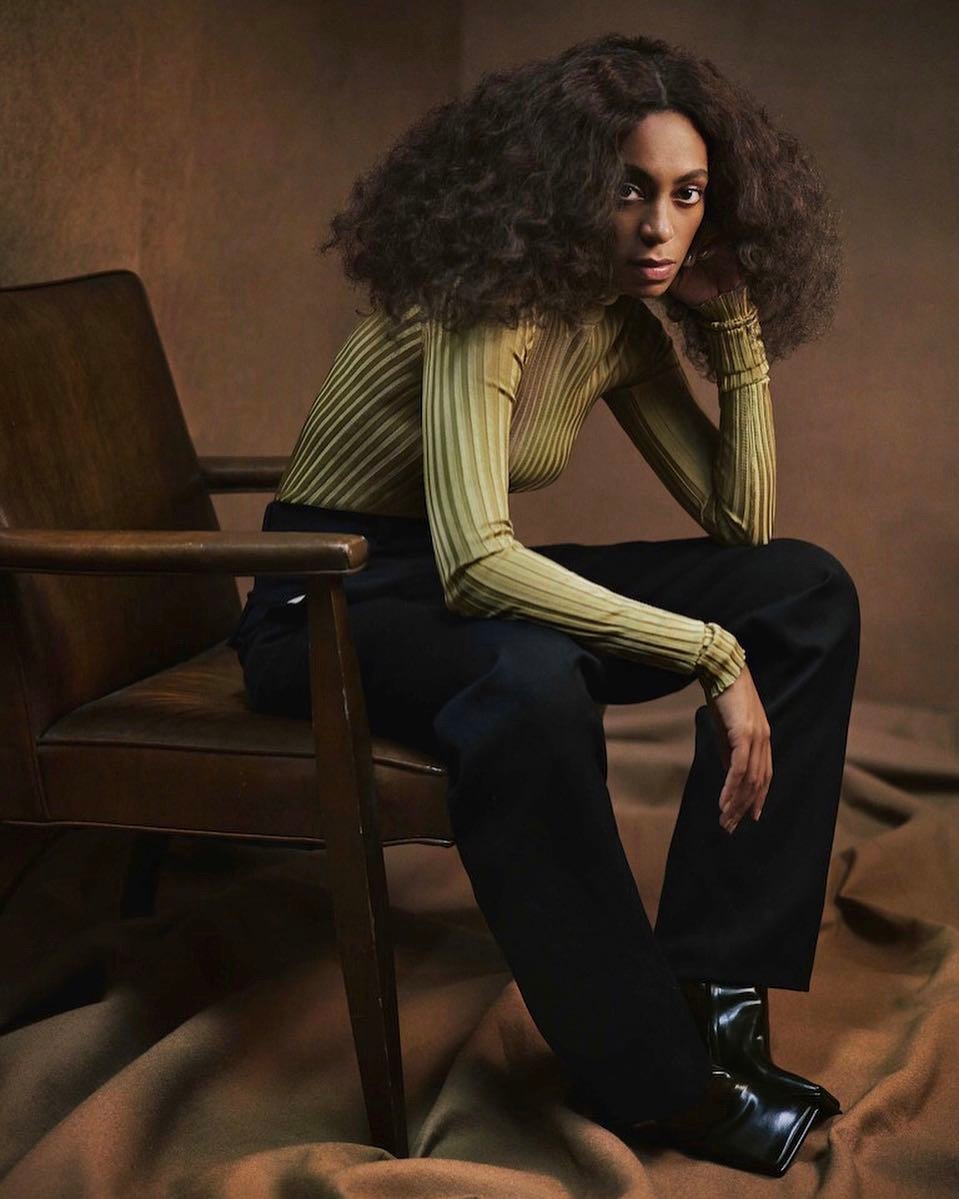 Us too, Kofi Siri's Boo, us too.