She's ready and so are we! Tiffany Haddish, the seemingly overnight sensation, has been on a roll since 2017 and is showing no signs of slowing down anytime soon. Everywhere you look you might see Haddish's face, read her name or hear her distinct voice in some capacity. In an interview, she said her goal is to make 80 movies by the time she's 50 years old (she's currently 38) and, by the looks of it, she is on track to accomplish just that.
With her in-your-face charisma and realness, we love Haddish on the screen. And now, thanks to her two-year, first-look deal with HBO that was signed earlier this year, we will get to experience her behind-the-scenes talents as well. According to the Hollywood Reporter, she is producing a new comedy series titled Unsubscribed that will focus on black Instragram influencers and "examine female blackness, beauty and identity through a behind-the-scenes look at the Instagram hustle."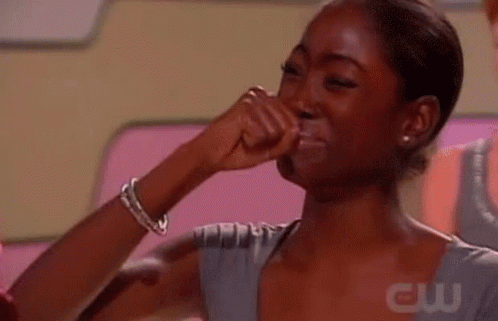 Contrary to popular belief, being a social media influencer is way more than just having a beat face, engaging in trends and having thousands of followers. Most people only see the final product that appears on social media pages but, under the surface, it can be a lot of work. From having the right equipment to planning out schedules and content to keeping followers engaged and coming back for more, being an influencer has truly become a full-time job. Breaking down all that is involved in the process is what we hope to see in Haddish's new show.
In addition to Haddish's genius, Xosha Roquemore and Danielle Henderson will be serving as writers for the show. Henderson will also co-executive produce. With this type of #blackgirlmagic serving as the foundation for the show, we are excited to see how they bring this topic to life on the cable network.
At this time, no specific details have been provided for when the show is scheduled to premiere but it is currently under development.